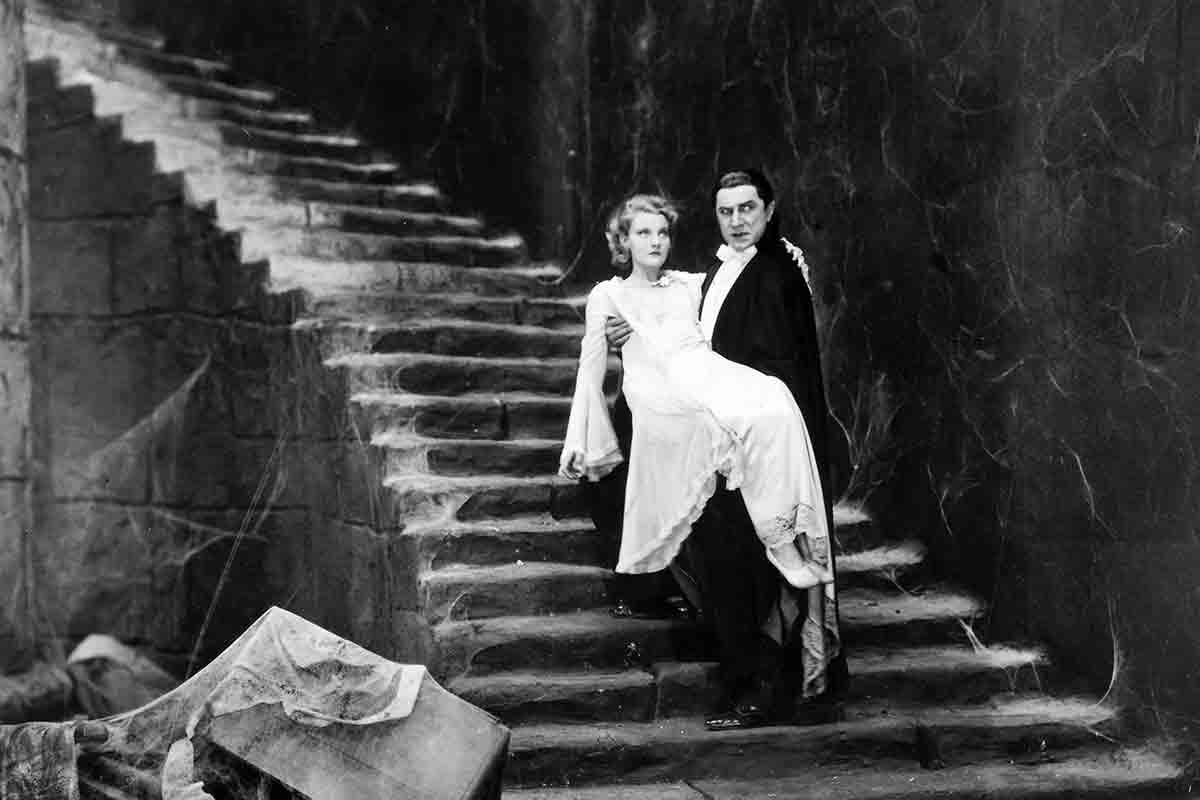 Dracula 1931 is about Count Dracula preying on young women in England, and the group of vampire hunters trying to stop him.
Release date: 12 February 1931 (New York), 14 February 1931
Director: Tod Browning

Cast: Bela Lugosi, Helen Chandler, David Manners, Dwight Frye, Edward Van Sloan, Herbert Bunston, Frances Dade, Joan Standing, Charles K. Gerrard
Studio: Universal Studios
Country: United States
Dracula 1931 Review
Dracula is a 1931 horror film directed by Tod Browning and starring Bela Lugosi, Helen Chandler, and David Manners. The film is based on Bram Stoker's classic novel of the same name and follows the story of Count Dracula, a vampire who travels to England to seek new blood and encounters a group of people determined to stop him.
Lugosi delivers an iconic performance as Count Dracula, perfectly capturing the character's elegance and sinister charm. Chandler and Manners also shine in their roles as the young couple caught in Dracula's web. The film's gothic atmosphere and eerie visuals, combined with Lugosi's iconic cape and the haunting score, create a sense of dread and unease that still holds up today.
Interestingly, the Spanish version of the film, which was filmed simultaneously with the English version using a different cast and crew, is considered by many to be superior in terms of acting and pacing.
Overall, Dracula is a classic of the horror genre that helped to define the vampire mythos for decades to come. Lugosi's unforgettable performance and the film's gothic atmosphere make it a must-see for fans of classic horror cinema.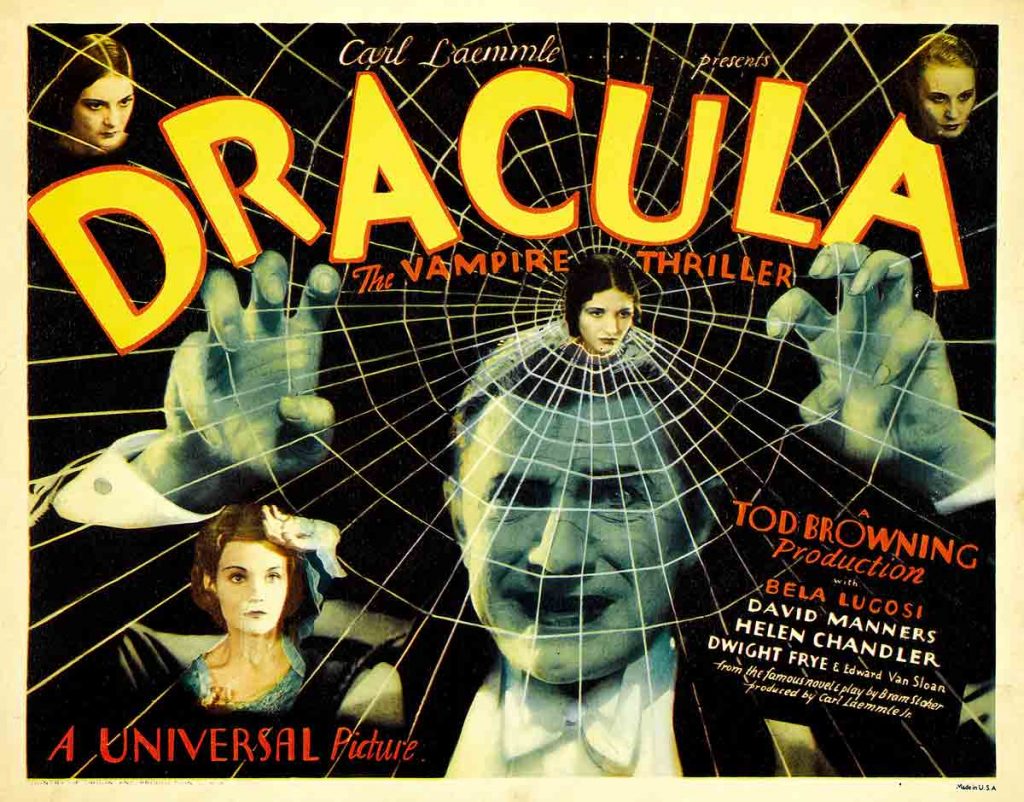 10 Things You Didn't Know About Dracula 1931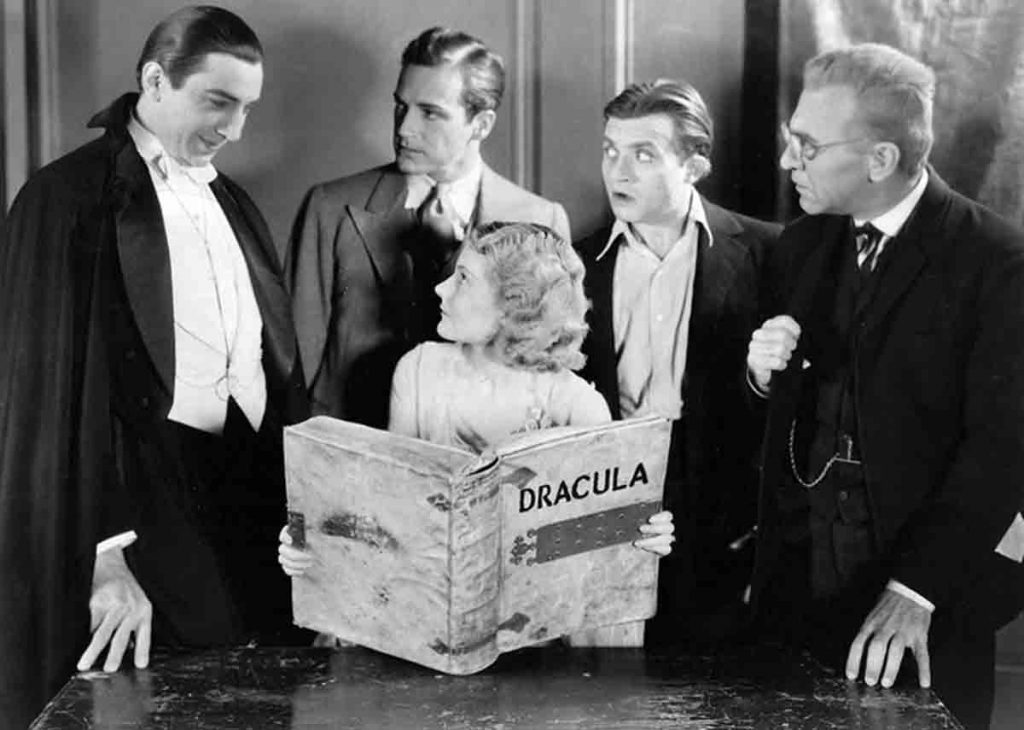 Dracula 1931 Trailer
Tell us what you thought of Dracula 1931 in the comments section below!