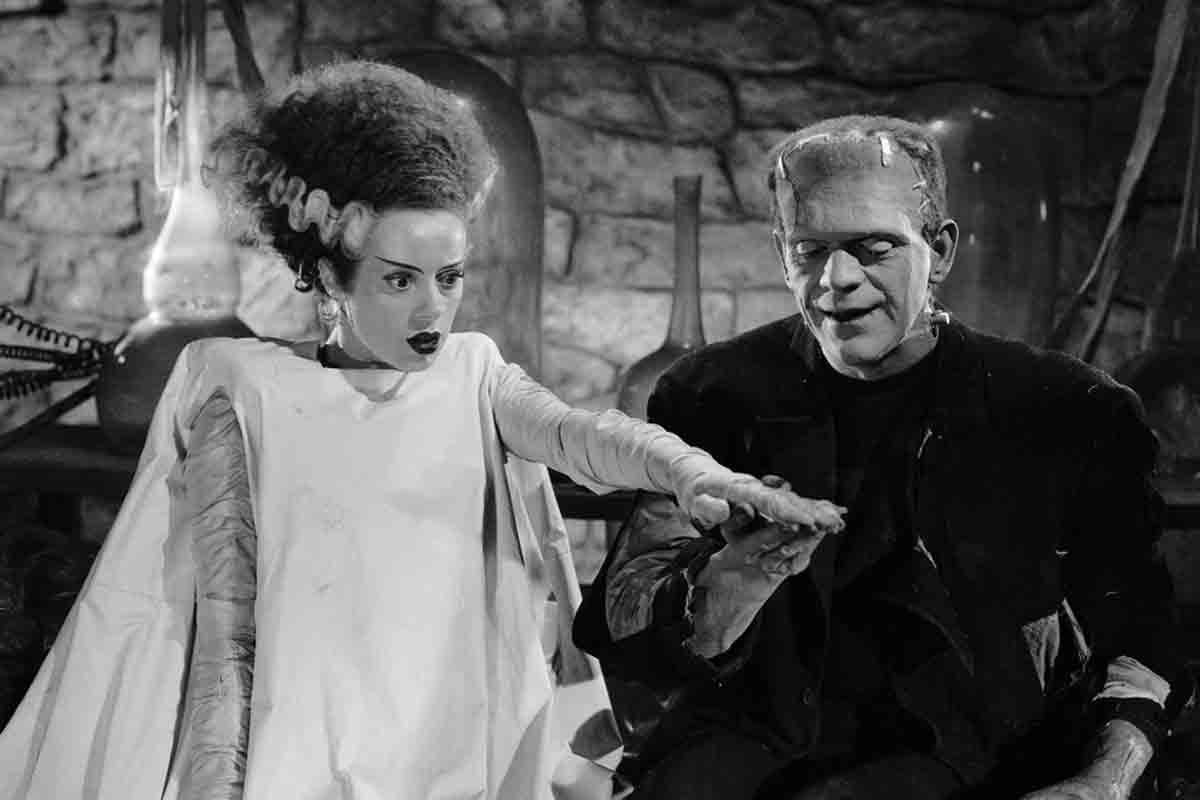 Bride of Frankenstein 1935 follows the monster created by Dr. Frankenstein as he searches for companionship and the doctor's attempts to create a mate for him.
Release date: 19 April 1935 (Chicago), 20 April 1935
Director: James Whale

Cast: Boris Karloff, Colin Clive, Valerie Hobson, Ernest Thesiger, Elsa Lanchester, Gavin Gordon, Douglas Walton, Una O'Connor, E. E. Clive, Lucien Prival, O. P. Heggie, Dwight Frye, Ted Billings, Reginald Barlow, Mary Gordon, Anne Darling, J. Gunnis Davis, Walter Brennan, John Carradine

Studio: Universal Pictures
Country: United States
Bride of Frankenstein 1935 Review
Bride of Frankenstein is a 1935 horror film directed by James Whale and starring Boris Karloff, Elsa Lanchester, and Colin Clive. The film follows Dr. Frankenstein as he is coerced into creating a mate for his monster, leading to tragic consequences.
Karloff delivers a standout performance as the monster, imbuing the character with a sense of pathos and vulnerability. Lanchester also delivers a memorable performance as the titular Bride of Frankenstein, despite appearing onscreen for only a few minutes.
The film's moody atmosphere and Gothic set design create a sense of grandeur and horror, with the added benefit of featuring several scenes of subtext and satire that were controversial for their time.
One interesting fact is that Bride of Frankenstein was originally intended to be a straightforward horror film, but Whale infused the film with humor and humanity, creating a unique blend of horror and comedy that would go on to influence many later films.
Overall, Bride of Frankenstein is a well-crafted and groundbreaking film that successfully combines elements of horror, drama, and comedy. Its standout performances and impressive set design make it a must-see for fans of classic horror cinema.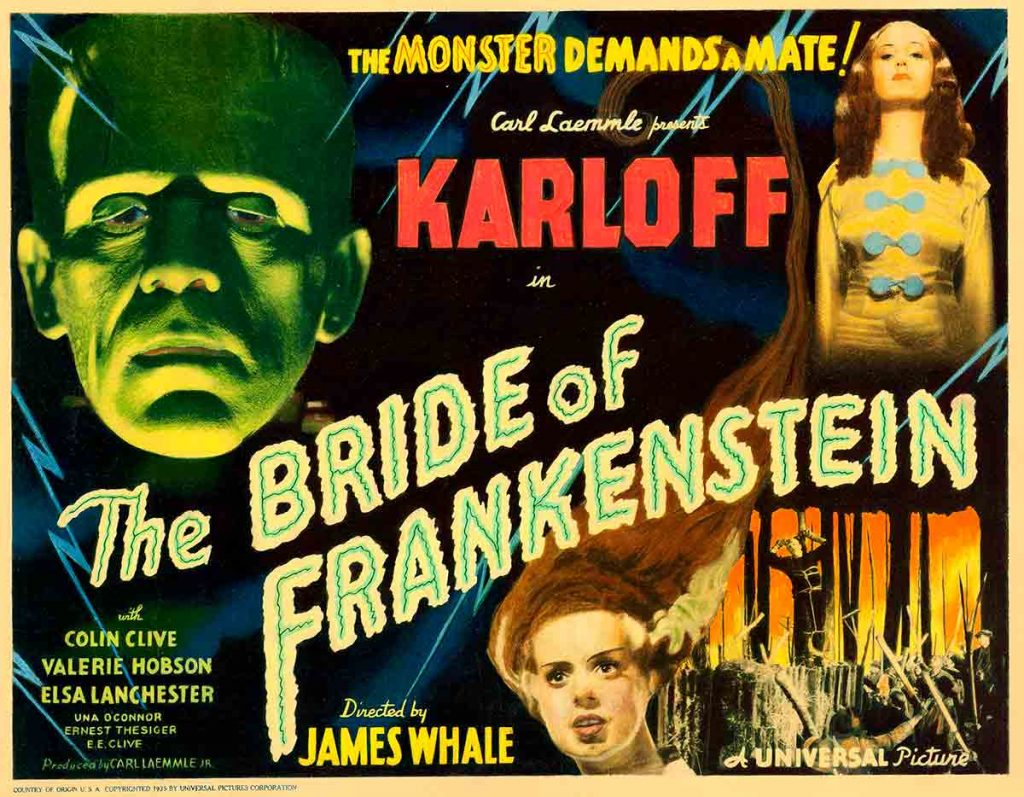 10 Things You Didn't Know About Bride of Frankenstein 1935
Coming soon!
Bride of Frankenstein 1935 Trailer
Tell us what you thought of Bride of Frankenstein 1935 in the comments section below!