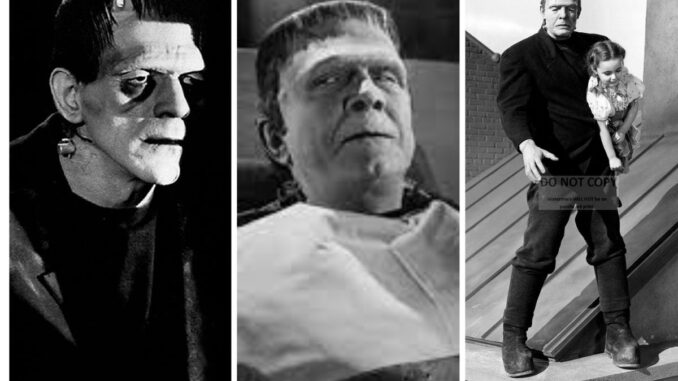 Universal Studios' Frankenstein films are among the most iconic and influential franchises in horror cinema. In this article, we'll rank each of the films in the series from best to worst, taking into account critical reception, audience response, and lasting impact.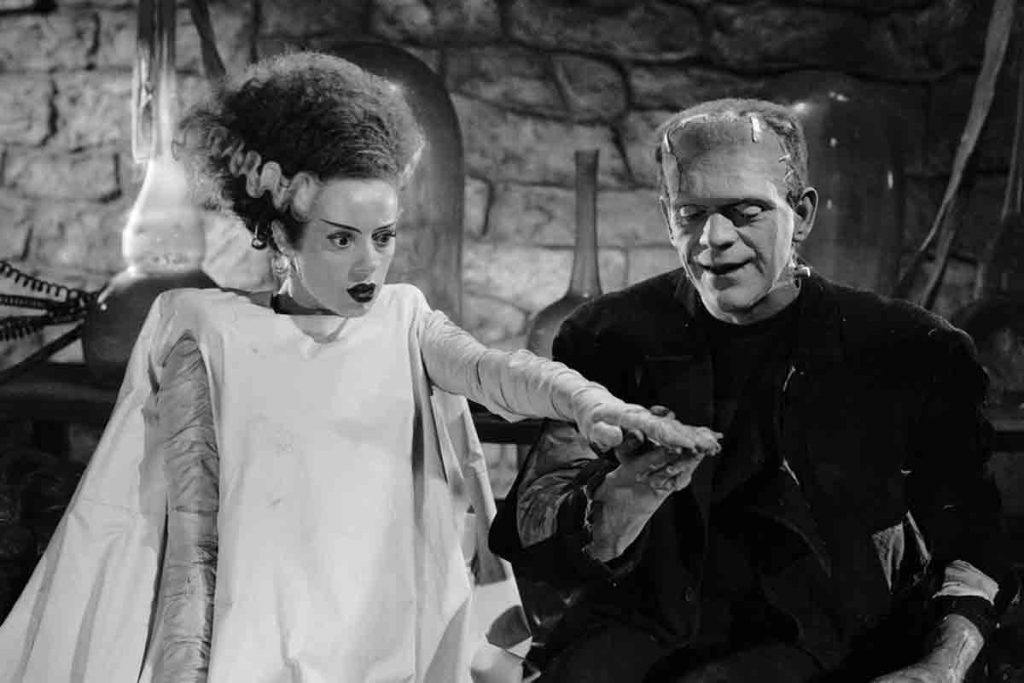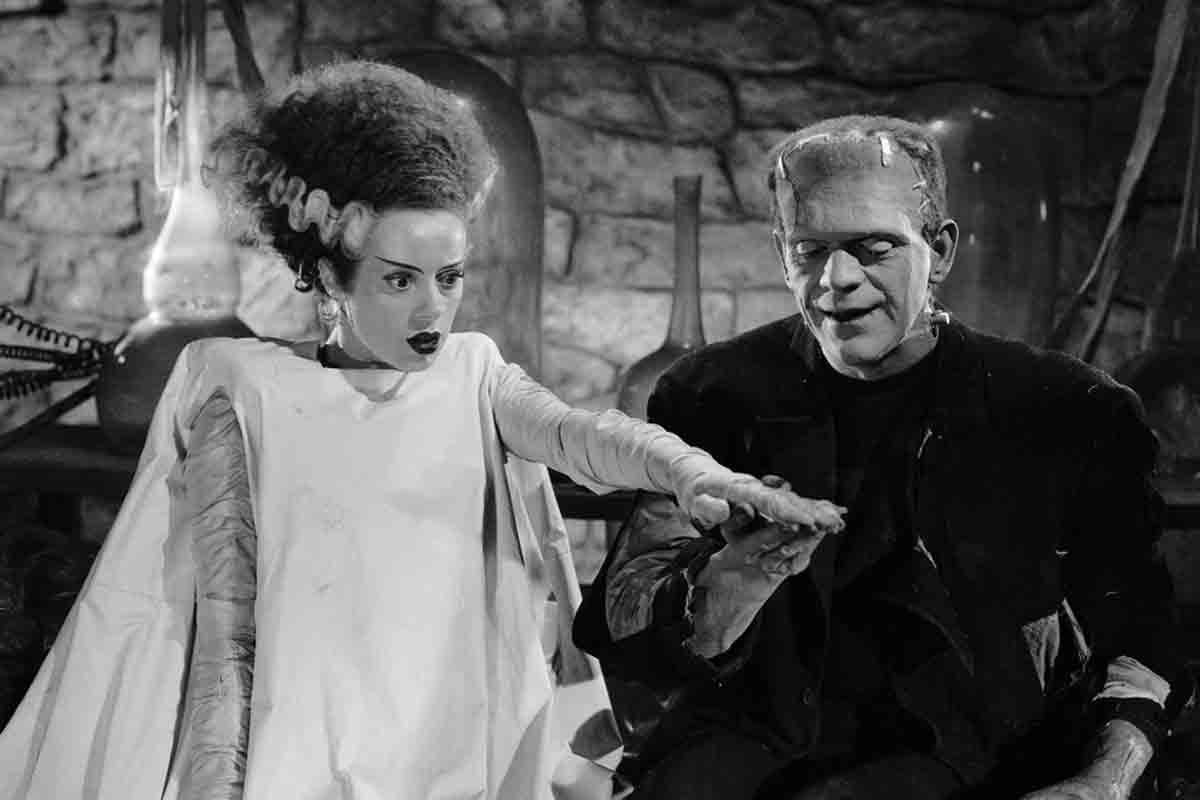 Often considered one of the greatest sequels in film history, Bride of Frankenstein took the themes and motifs of the first film and expanded upon them in unexpected and creative ways. Its mix of horror, humor, and pathos make it a unique and unforgettable viewing experience.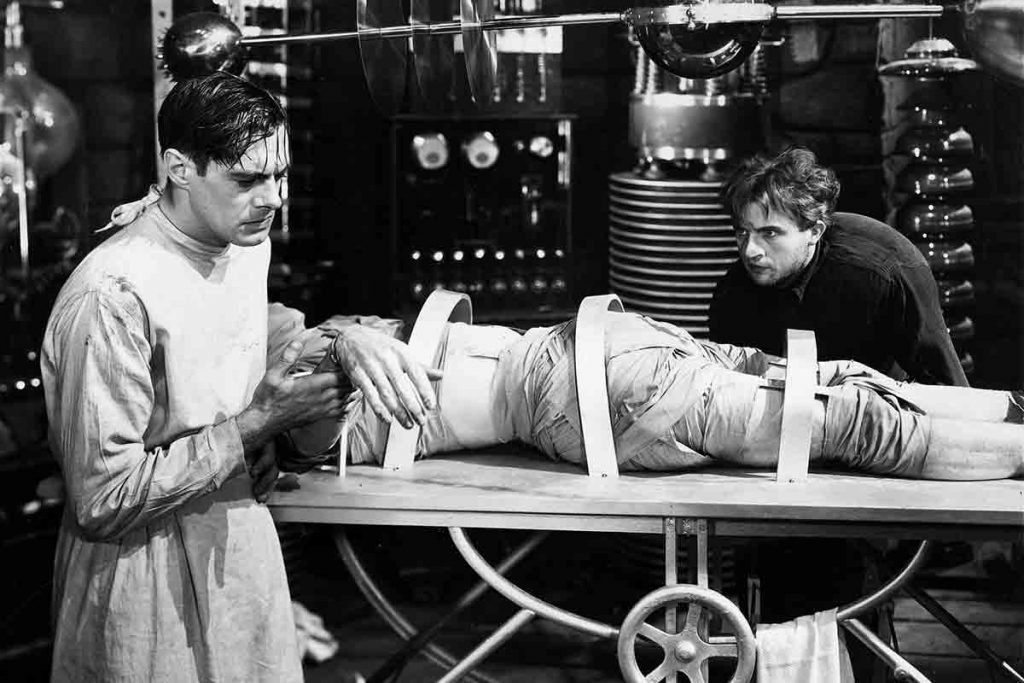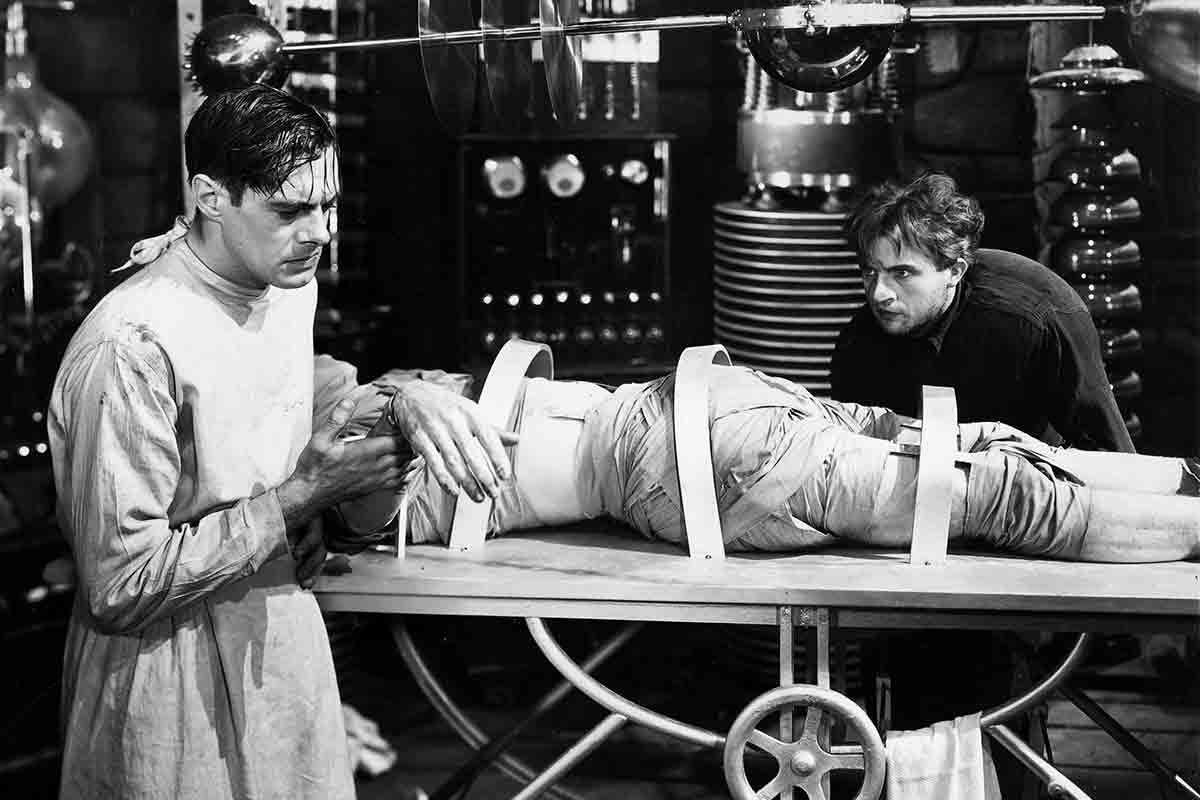 This film is a masterpiece of horror cinema and set the standard for all subsequent Frankenstein adaptations. Its iconic scenes and haunting themes have left a lasting impression on popular culture.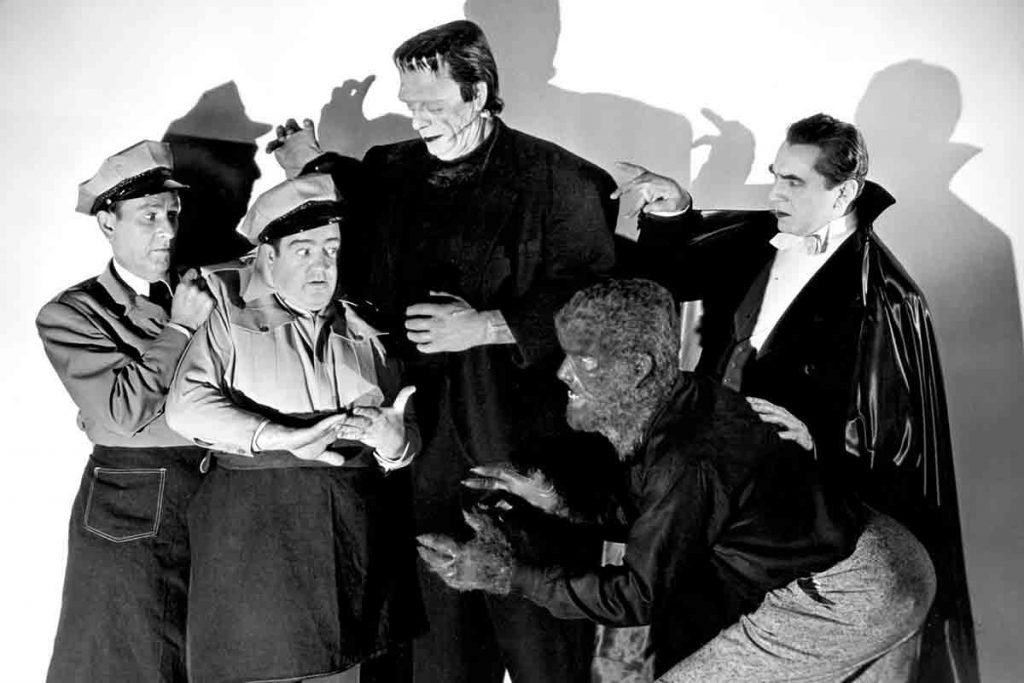 While some horror purists may balk at the idea of Abbott and Costello sharing the screen with Universal's classic monsters, the film is a genuine delight. The comedic duo are in top form, and the horror elements are played straight, creating a satisfying balance between laughs and scares.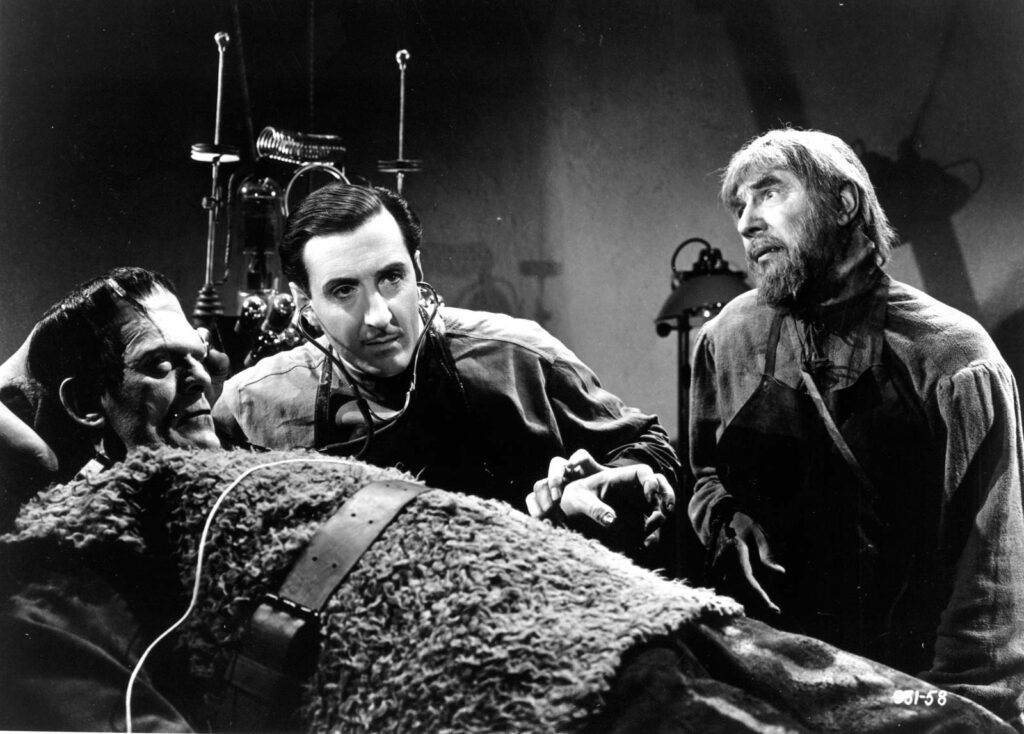 While not as well-regarded as its predecessors, Son of Frankenstein still features strong performances and memorable imagery. Basil Rathbone and Bela Lugosi are particularly noteworthy in their roles as the film's protagonists.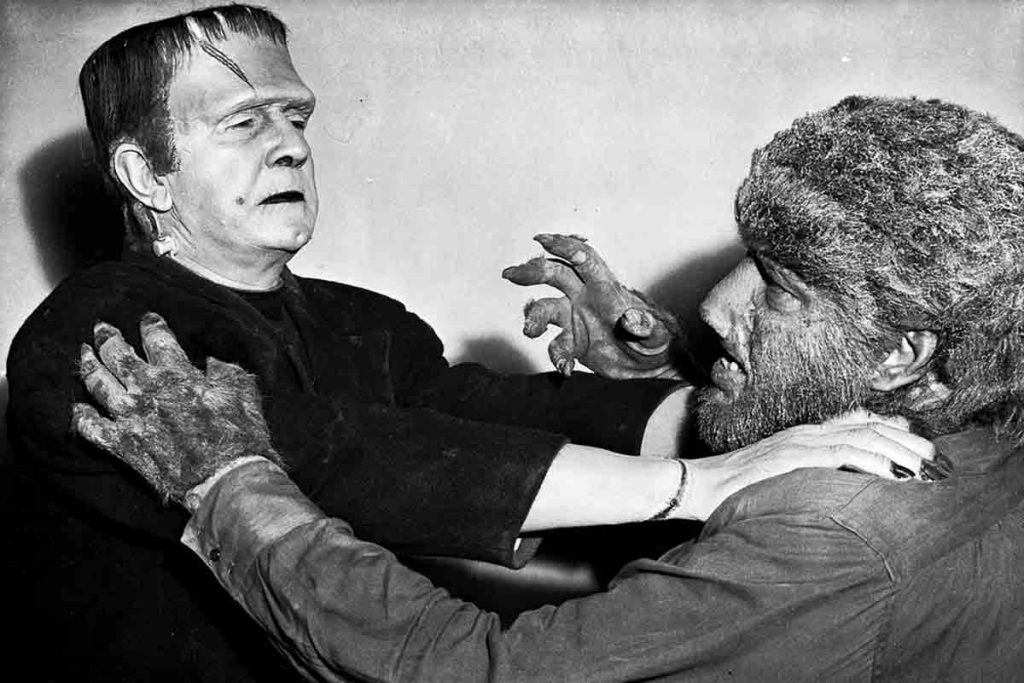 Despite its convoluted plot and uneven execution, Frankenstein Meets the Wolf Man is notable for being the first time that Universal's monsters shared the screen. Its climactic battle between the two creatures is a highlight.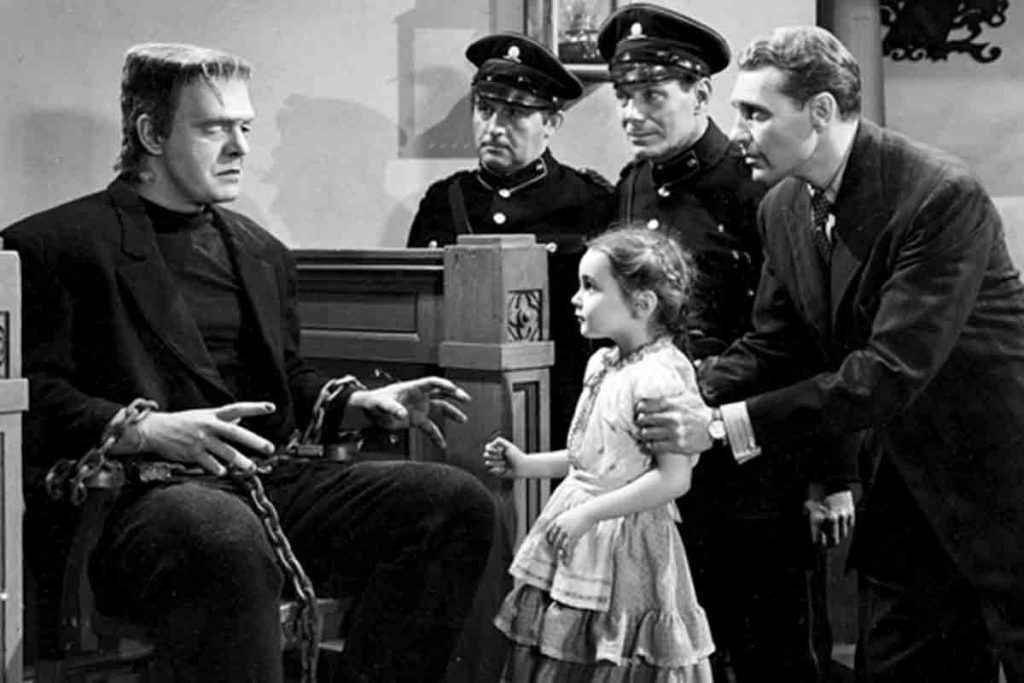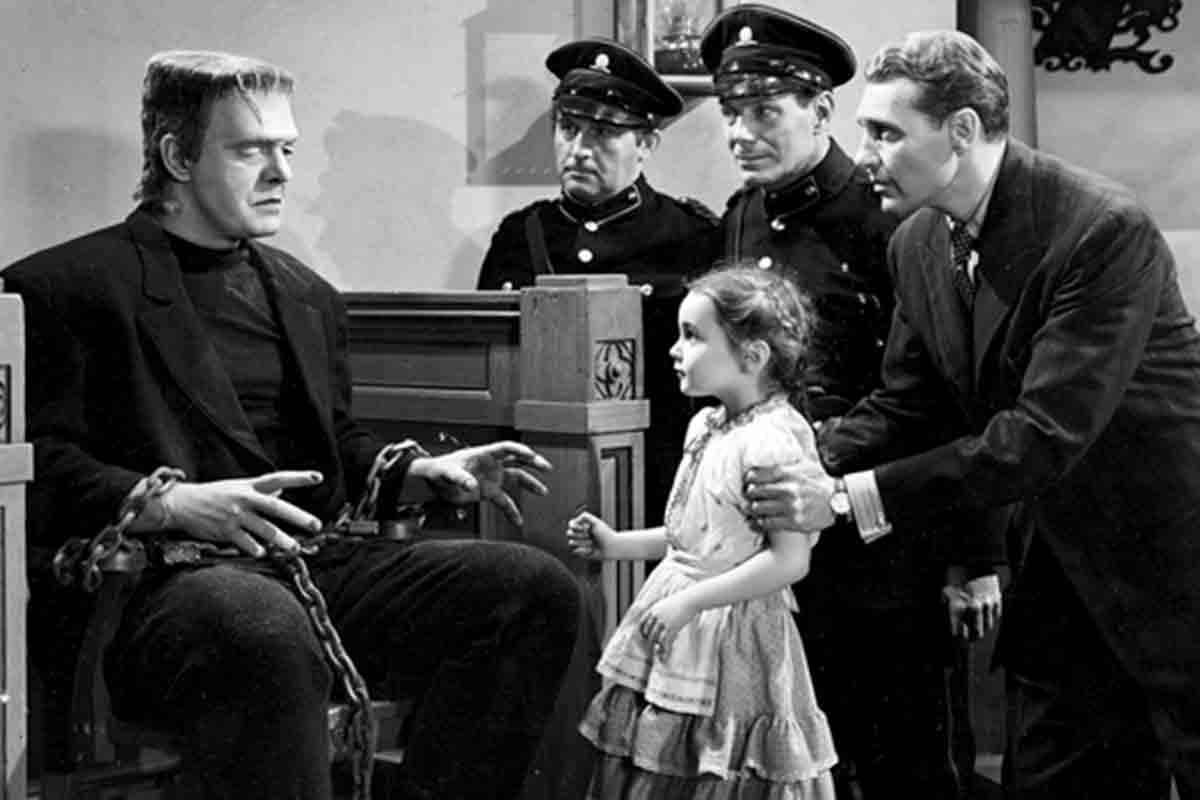 With its recycled plot and lacklustre execution, The Ghost of Frankenstein is a low point in the series. Bela Lugosi's portrayal of Igor is one of the few highlights.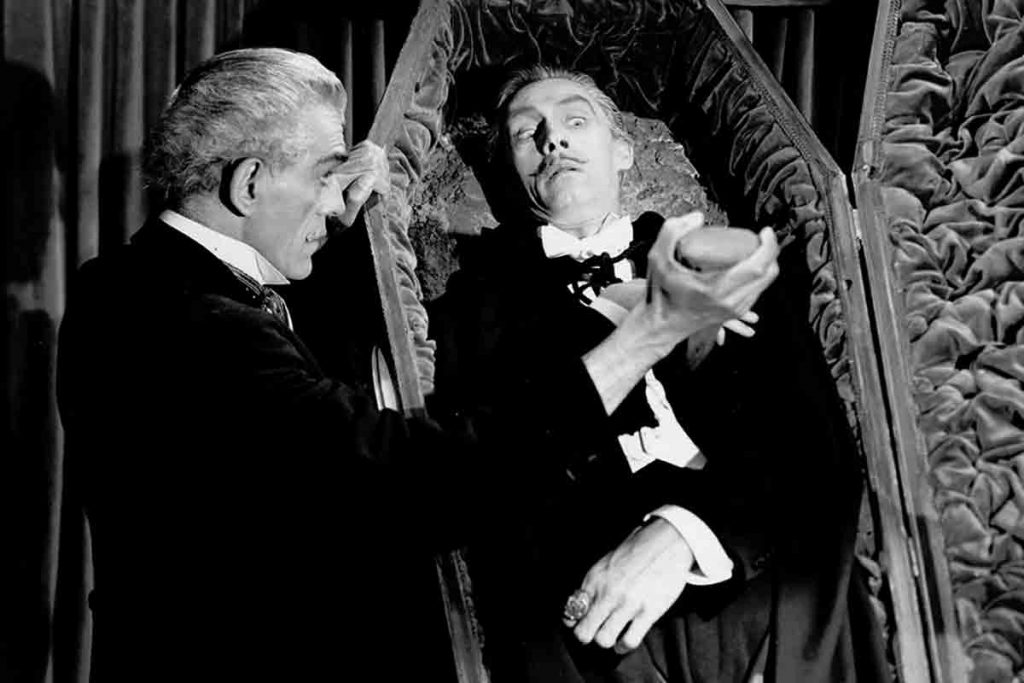 Despite its impressive cast, House of Frankenstein suffers from a poorly constructed plot and a lack of memorable moments. Its attempts to juggle multiple monster subplots are more confusing than thrilling.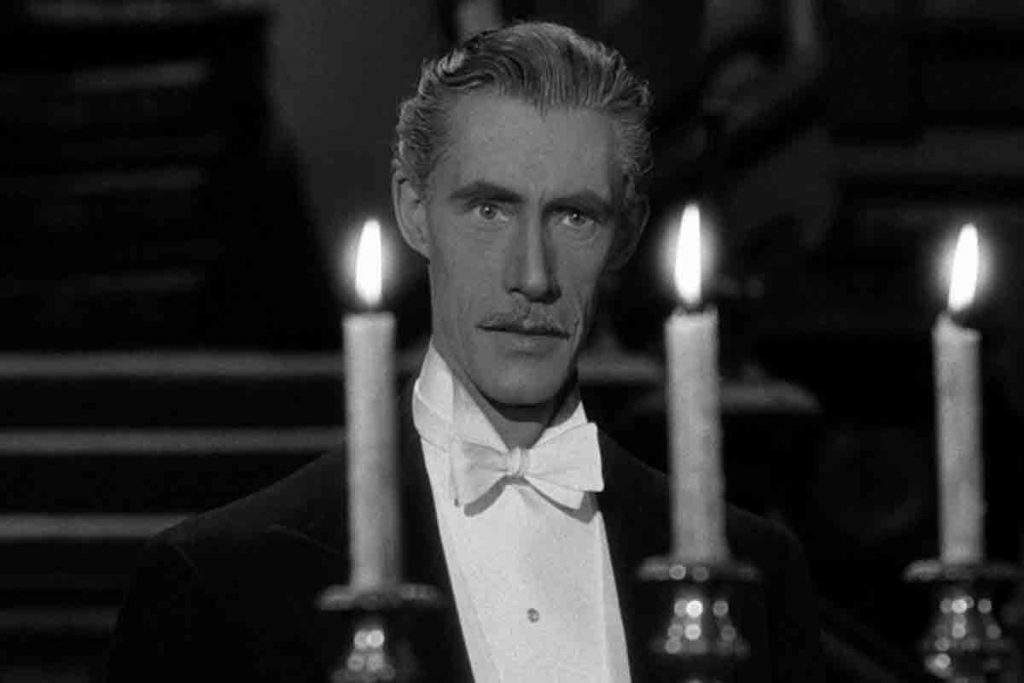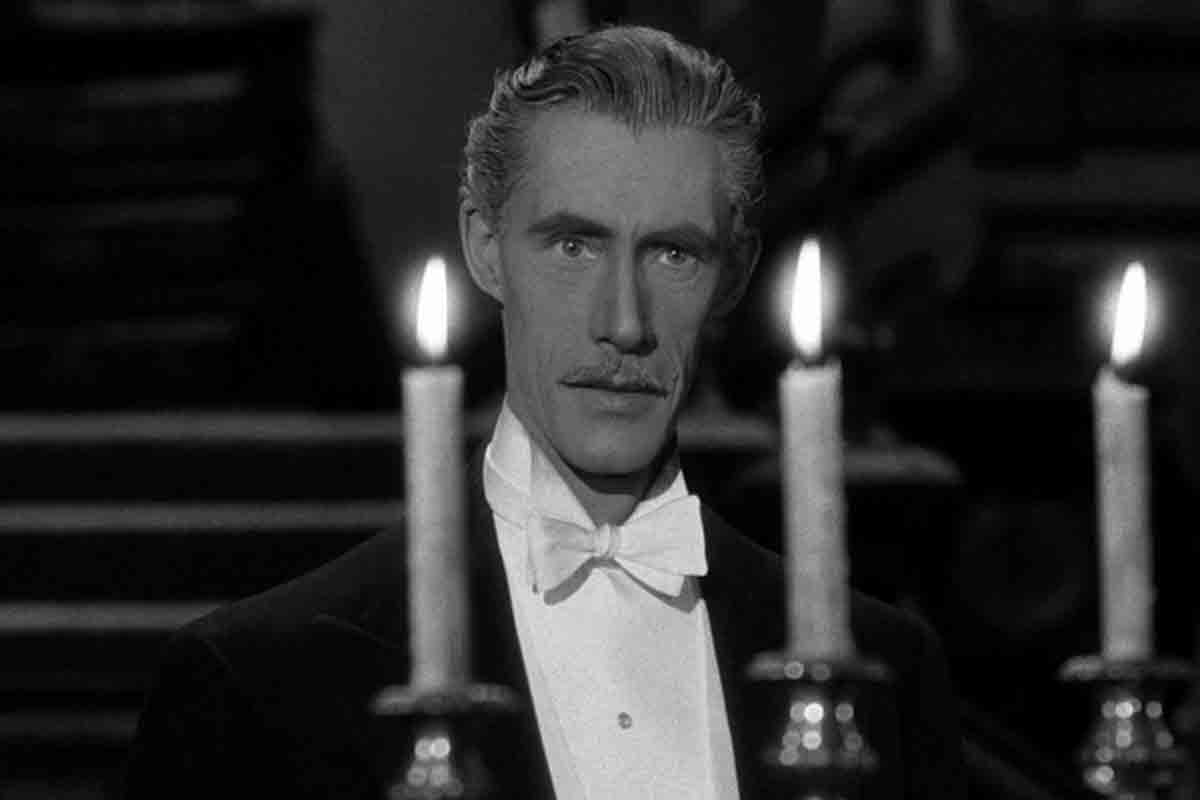 A pale imitation of House of Frankenstein, House of Dracula features little that distinguishes it from the other films in the series. Its lazy writing and lack of scares make it a forgettable entry.
What do you think of our choices? Tell us in the comments section below!