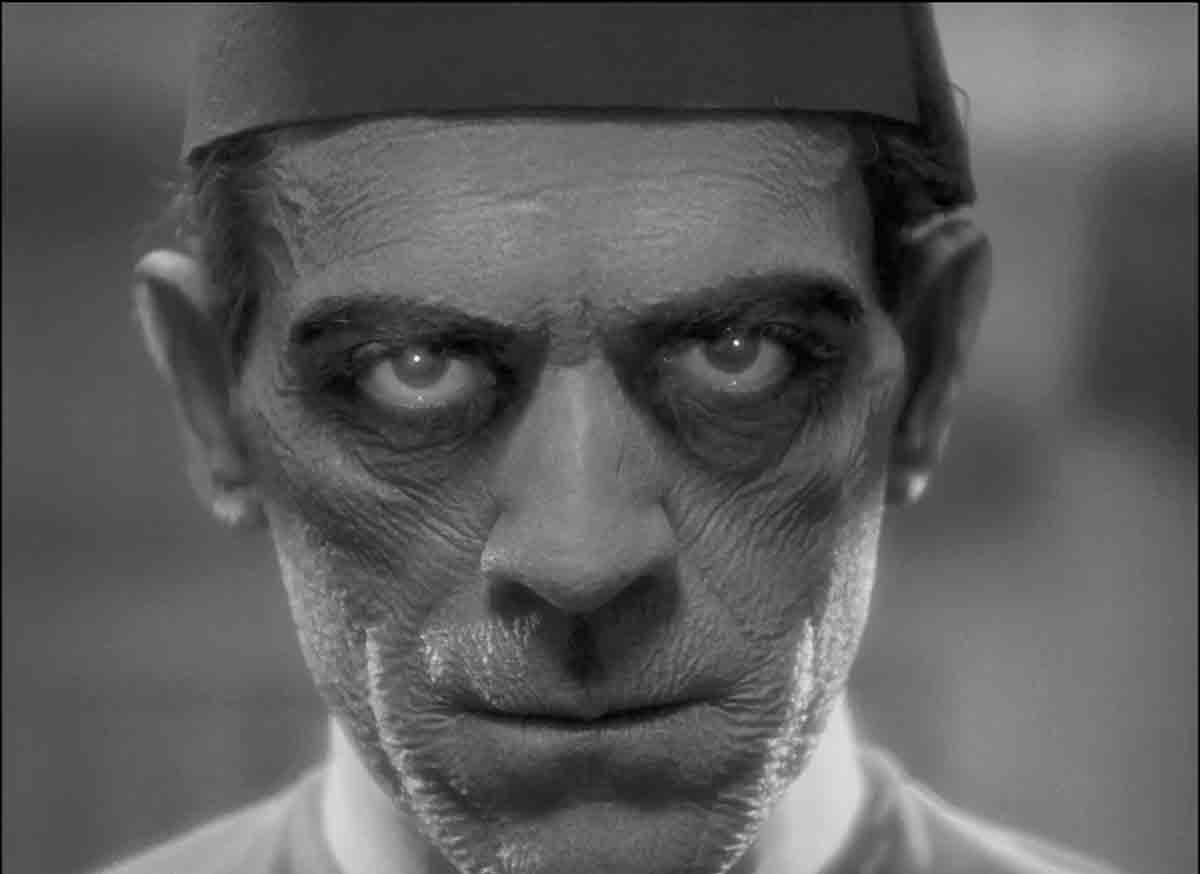 The Mummy 1932
Title: The Mummy
Release date: 22 December 1932
Director: Karl Freund
Cast: Boris Karloff, Zita Johann, David Manners, Edward van Sloan, Arthur Byron, Bramwell Fletcher, Noble Johnson, Kathryn Byron, Leonard Mudie, James Crane, C. Montague Shaw
Studio: Universal Pictures
Country: United States
The Mummy 1932 Review
Coming soon!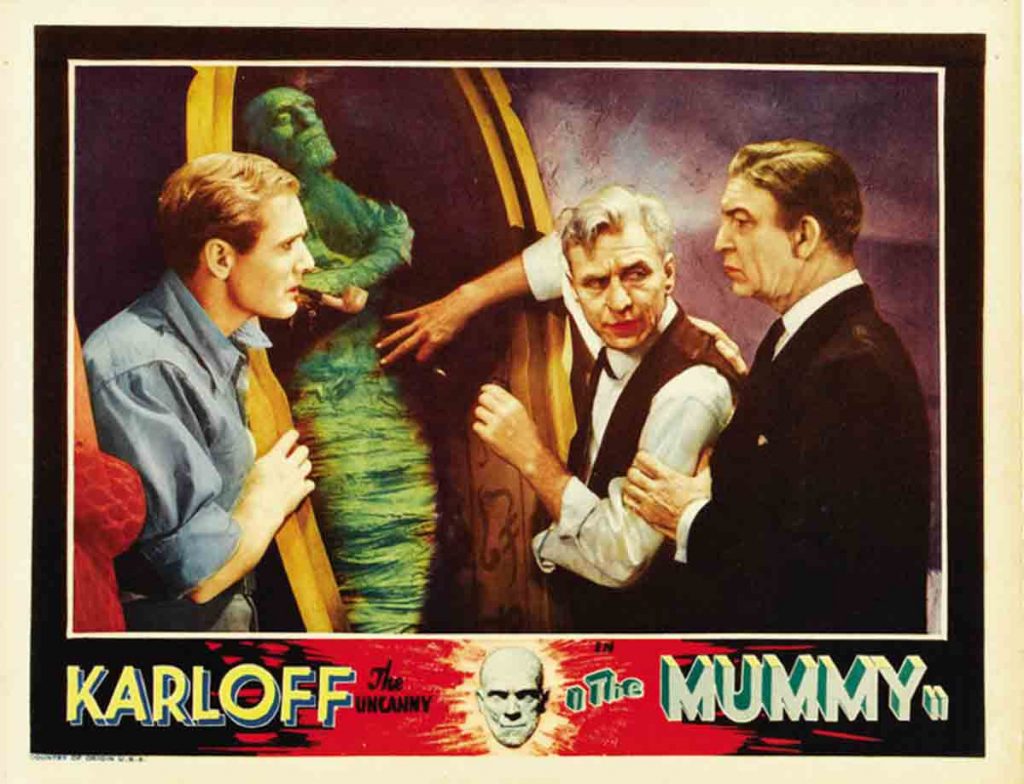 10 Things You Didn't Know About The Mummy 1932
The Mummy 1932 shares the same opening credits theme music – Tchaikovsky's Swan Lake – with Dracula 1931 from the year before.
Zita Zohann reported that there was great tension between her and director Karl Freund. She said that from the first day of filming, Freud was a bully and was very hard to work with. She said: "Karl Freund made life very unpleasant. It was his first picture as a director, and he felt he needed a scapegoat in case he didn't come in on schedule, 23 days, I believe. Well I was cast as the scapegoat, and I saw through it right away!" Due to the nastiness of the experience, Zita Johann declined to work with Universal afterwards, so her billing on The Mummy as demoted from co-star to supporting player.
Scenes showing the reincarnated lives of Anckesenamum throughout history, including Ancient Rome, Viking Raiders and Middle Ages Europe, were cut from the final film.
Boris Karloff's makeup by Jack P. Pierce was based on Ramses III and took eight hours a day to apply. Karloff apparently said to Pierce: "Well, you've done a wonderful job, but you forgot to give me a fly!"
The film's original titles included "Imhotep" and "King of the Dead". Unlike Dracula 1931 or Frankenstein 1931, The Mummy was not based on a work of fiction. It was inspired by the discovery of King Tutankhamun's tomb in the 1920s.
The Mummy 1932 Trailer
Tell us what you thought of The Mummy 1932 in the comments section below!