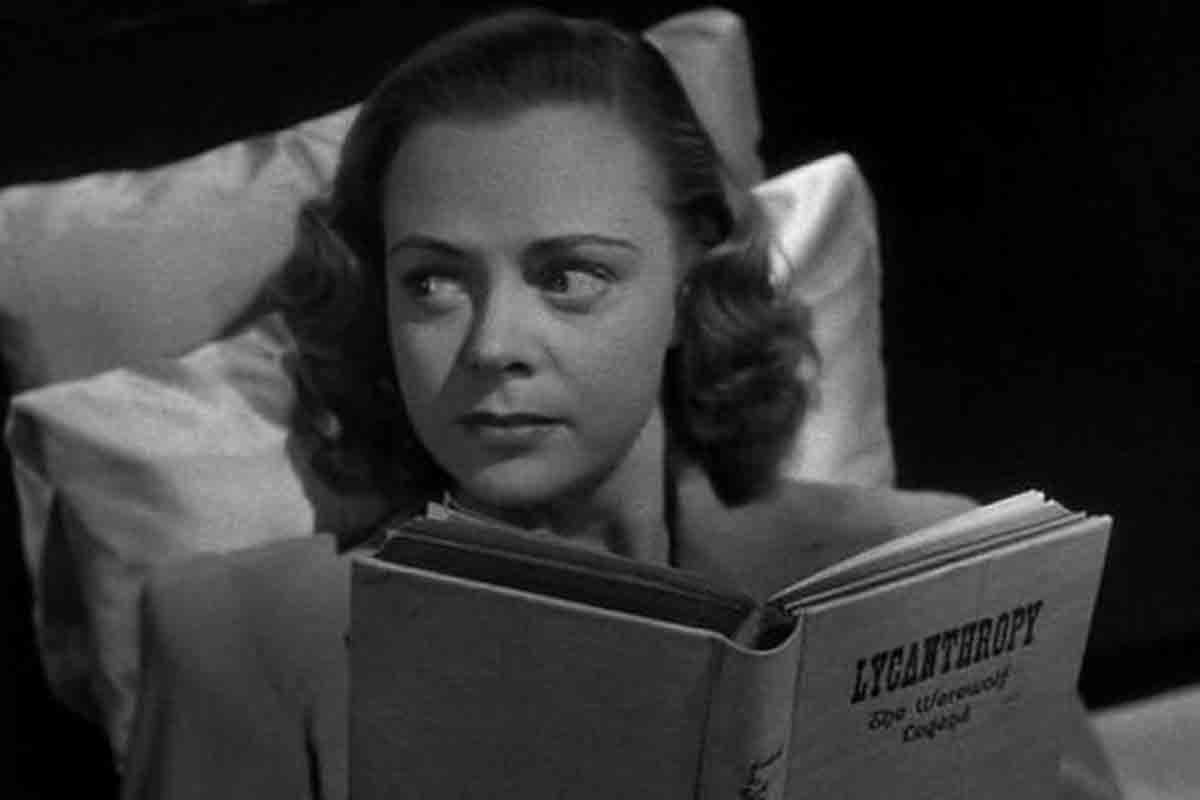 She Wolf of London 1946 is about an heiress who fears she's a werewolf and her fiancé and the police become convinced after a series of murders.
Release date: 5 April 1946 (New York), 17 May 1946
Director: Jean Yarbrough

Cast: June Lockhart, Don Porter, Sara Haden, Jan Wiley, Lloyd Corrigan, Dennis Hoey, Martin Kosleck, Eily Malyon, Frederick Worlock, Ernie Hobbs, Olaf Hytten

Studio: Universal Pictures
Country: United States
She Wolf of London 1946 Review
She Wolf of London is a 1946 horror film directed by Jean Yarbrough and starring June Lockhart and Don Porter.
The film follows a young woman who fears that she is turning into a werewolf, leading to a series of mysterious deaths in her community.
Lockhart delivers a strong performance as the lead character, conveying both vulnerability and strength as she struggles with her transformation.
The film also features atmospheric cinematography and effective use of lighting to create an eerie mood.
She Wolf of London is that it was not originally intended to be a horror film. The script was originally written as a mystery-thriller, but was later reworked to incorporate elements of the werewolf genre.
Overall, She Wolf of London is a solid entry in the werewolf subgenre, featuring strong performances and effective visuals.
While it may not be as well-known as some of the other Universal horror classics, it is definitely worth a watch for fans of the genre.
5 Things You Didn't Know About She Wolf of London 1946
Universal Horror favourite Una O'Connor (The Invisible Man 1933, Bride of Frankenstein 1935), was originally in the cast as Hannah the housekeeper, but was dropped in favor of Eily Malyon.
She Wolf of London was filmed from 8 to 21 December 8-21, 1945. But retakes meant several members of the cast, including June Lockhart and Don Porter, had to work through Christmas Eve.
Released on May 17, 1946 as part of a double bill with The Cat Creeps 1946.
The film was called The Curse of the Allenbys in the United Kingdom upon its release.
SPOILER: There is no werewolf in the film.
She Wolf of London 1946 Trailer
Tell us what you thought of She Wolf of London 1946 in the comments section below!