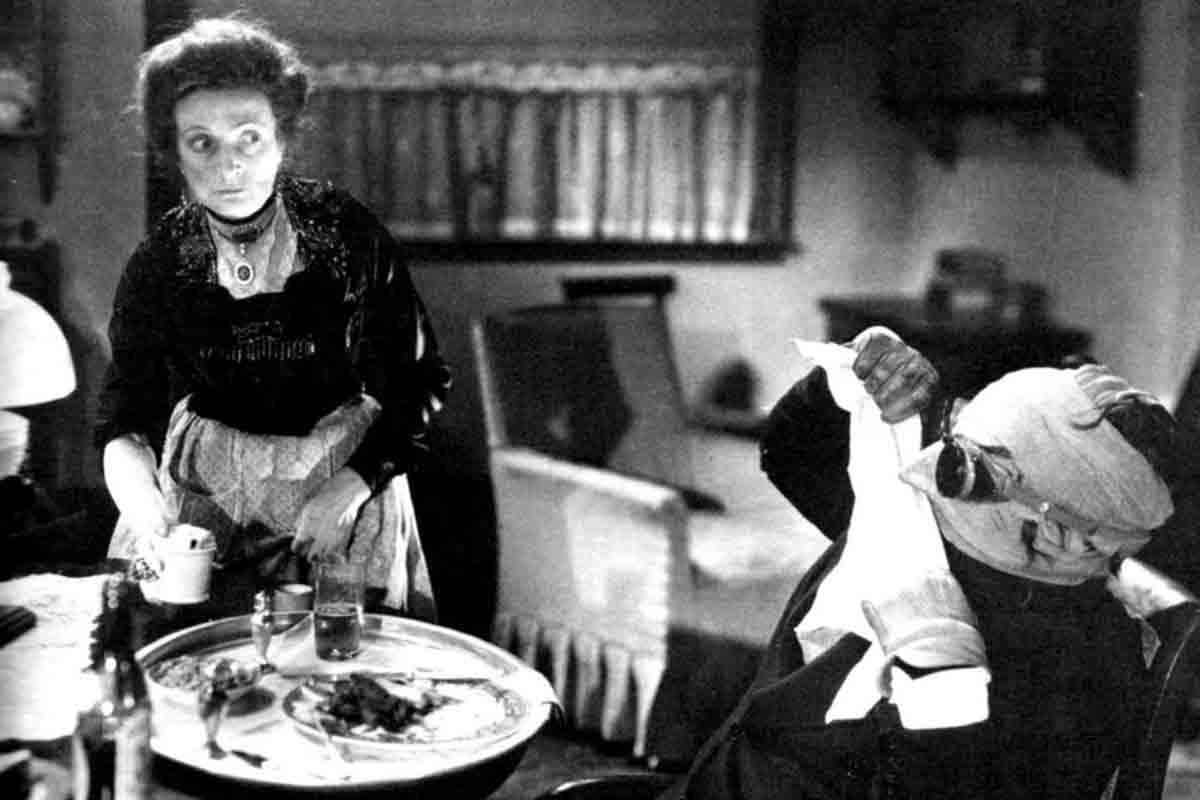 The Invisible Man 1933 follows a scientist who becomes invisible and goes insane, posing a threat to those around him.
Release date: 31 October 1933 (Kiva Theatre, Greeley, Colorado)
Director: James Whale

Cast: Claude Rains, Gloria Stuart, William Harrigan, Henry Travers, Una O'Connor, Forrester Harvey, Dudley Digges, E. E. Clive, Dwight Frye

Studio: Universal Pictures
Country: United States
The Invisible Man 1933 Review
The Invisible Man is a 1933 science fiction horror film directed by James Whale and starring Claude Rains, Gloria Stuart, and William Harrigan.
The film follows a scientist who discovers the secret to invisibility but finds himself slowly driven mad by the power it gives him.
Rains delivers a standout performance despite not appearing onscreen for much of the film, using only his voice to convey a sense of maniacal glee and sinister intent.
The film's impressive special effects, particularly in its portrayal of the invisible man, were groundbreaking for their time and still hold up today.
The Invisible Man was based on the novel of the same name by H.G. Wells, and was originally intended to be a straight horror film. However, Whale injected a sense of humor and whimsy into the film, creating a unique blend of horror and comedy that would go on to influence many later films.
Overall, The Invisible Man is a well-crafted and groundbreaking film that successfully combines elements of both horror and science fiction.
Its impressive special effects and standout performance from Rains make it a must-see for fans of classic cinema.
10 Things You Didn't Know About The Invisible Man 1933
Coming soon!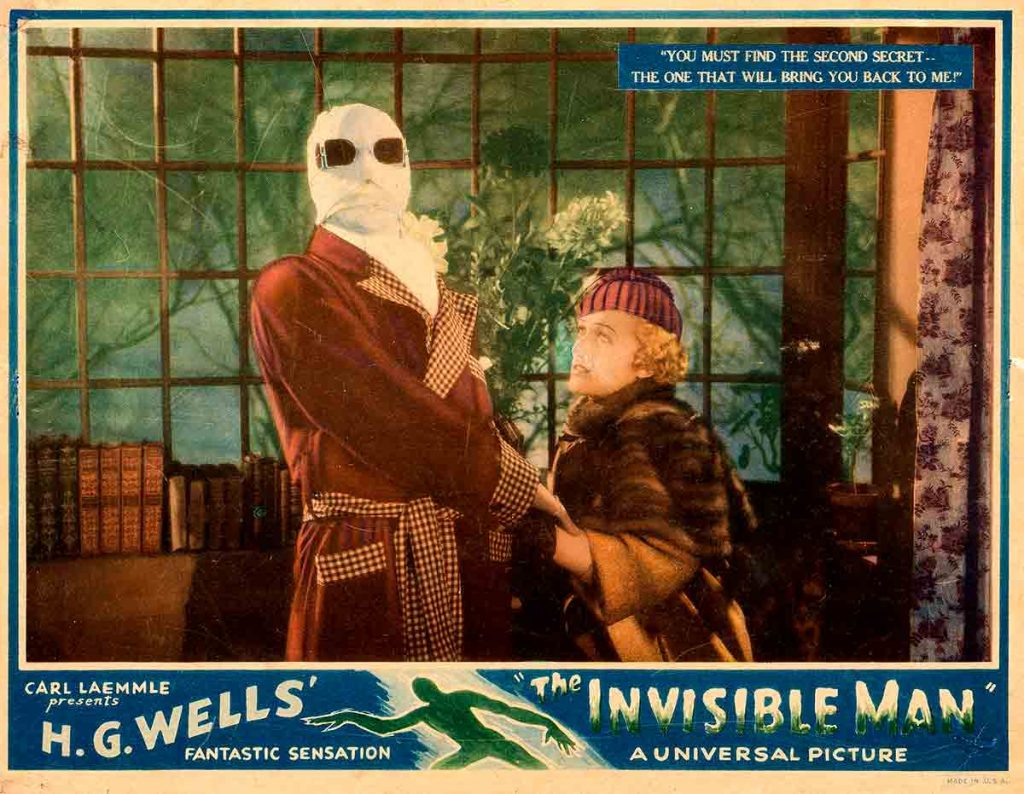 The Invisible Man 1933 Trailer
Tell us what you thought of The Invisible Man 1933 in the comments section below!