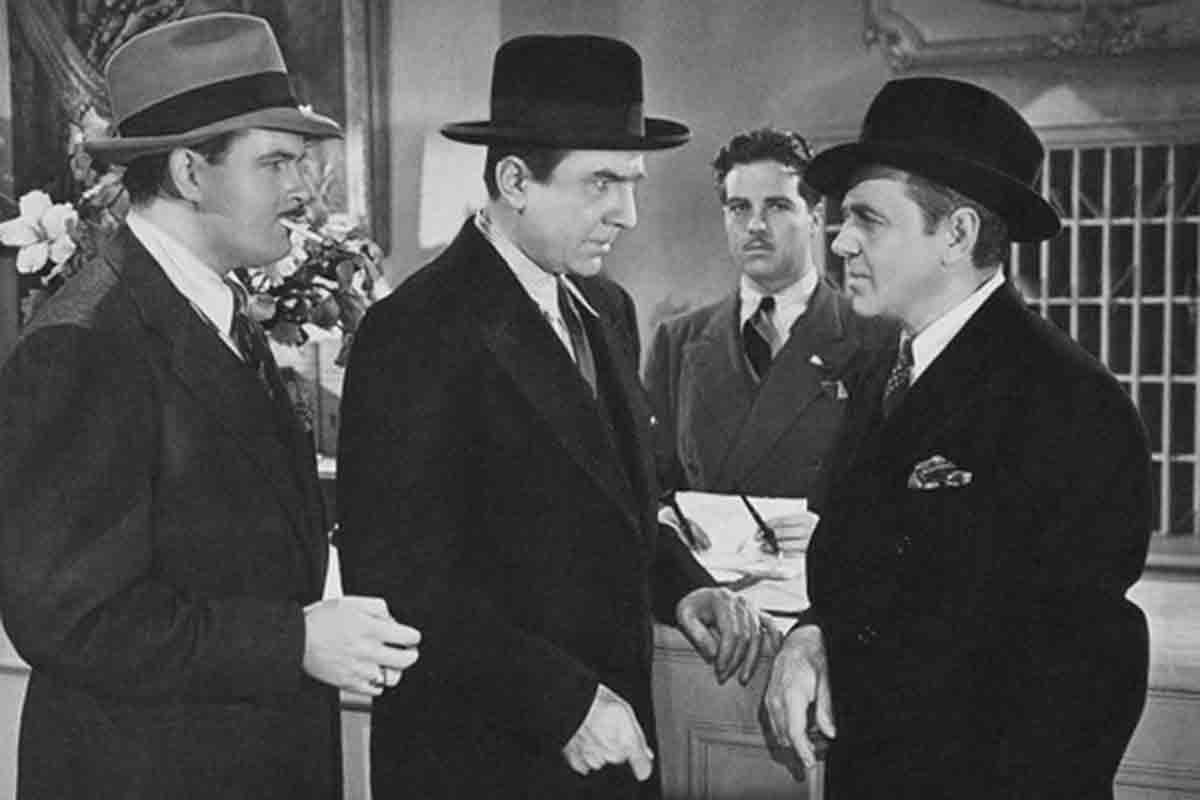 Black Friday 1940 depicts a brain transplant between a college professor and a gangster.
Release date: 29 February 1940 (Chicago), 12 April 1940 (United States)
Director: Arthur Lubin

Cast: Boris Karloff, Bela Lugosi, Stanley Ridges, Anne Nagel, Anne Gwynne, Virginia Brissac, Edmund MacDonald, Paul Fix, Murray Alper, Gonzalo Meroño

Studio: Universal Pictures
Country: United States
Black Friday 1940 Review
Black Friday is a 1940 science fiction/horror film directed by Arthur Lubin and starring Boris Karloff, Bela Lugosi, and Stanley Ridges.
The film tells the story of a brilliant doctor who, after a car accident, transplants the brain of a deceased friend into the body of a professor, with unexpected consequences.
Karloff delivers a standout performance as the conflicted doctor, conveying both the character's genius and his descent into madness.
Lugosi is also notable in his supporting role as a criminal accomplice of the doctor. The film's blend of science fiction and horror elements, along with its engaging story line and strong performances, make it a must-see for fans of classic genre cinema.
Overall, Black Friday is a thrilling and well-crafted film that showcases the talents of its iconic cast.
10 Things You Didn't Know About Black Friday 1940
Coming soon!
Black Friday 1940 Trailer
Tell us what you thought of Black Friday 1940 in the comments section below!