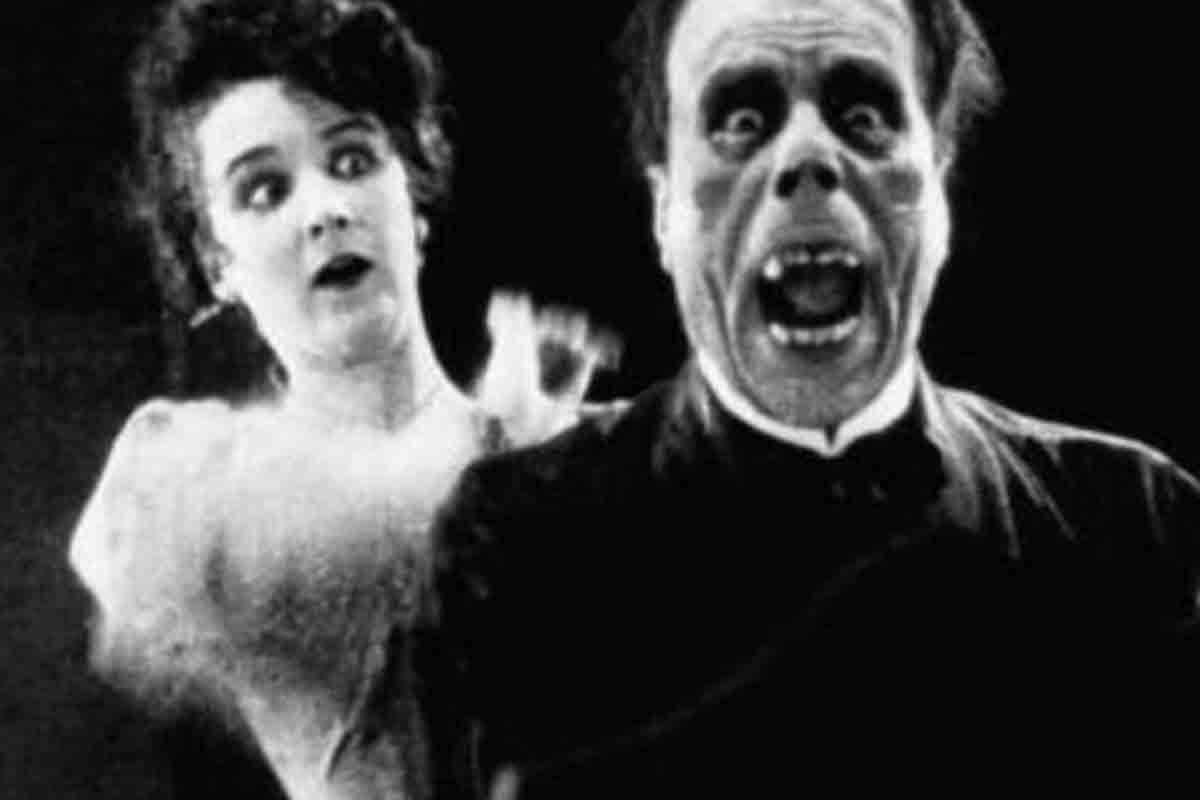 The Phantom of the Opera 1925 was one of Lon Chaney Sr's defining roles. His portrayal of the hideous Erik the Phantom has brought terror to audiences for almost a century!
Release date: 6 September 1925 (New York, premiere), 15 November 15 (USA)
Director: Rupert Julian

Cast: Lon Chaney Sr, Mary Philbin, Norman Kerry, Arthur Edmund Carewe, Gibson Gowland, John St. Polis, Snitz Edwards, Virginia Pearson

Studio: Universal Pictures
Country: United States
The Phantom of the Opera 1925 Review
The Phantom of the Opera is a 1925 silent horror film directed by Rupert Julian and starring Lon Chaney Sr., Mary Philbin, and Norman Kerry. Based on the classic novel by Gaston Leroux, the film follows the story of the mysterious Phantom, who lives beneath the Paris Opera House and falls in love with a young singer, Christine.
Chaney Sr. delivers an iconic performance as the Phantom, utilizing his expertise in makeup and special effects to create a haunting and memorable character. Philbin also shines in her role as the innocent and naive Christine. The film's stunning set designs and innovative camera techniques were ahead of their time, adding to the overall eerie and atmospheric tone of the film.
One interesting fact is that the film's famous unmasking scene caused many audiences to faint in shock and horror upon seeing Chaney's disfigured face for the first time. The film's iconic imagery has since become a staple of popular culture and has been referenced in numerous films and TV shows.
Overall, The Phantom of the Opera is a masterpiece of the silent era and a classic of the horror genre. Its timeless story and unforgettable performances continue to captivate audiences today, nearly a century after its release.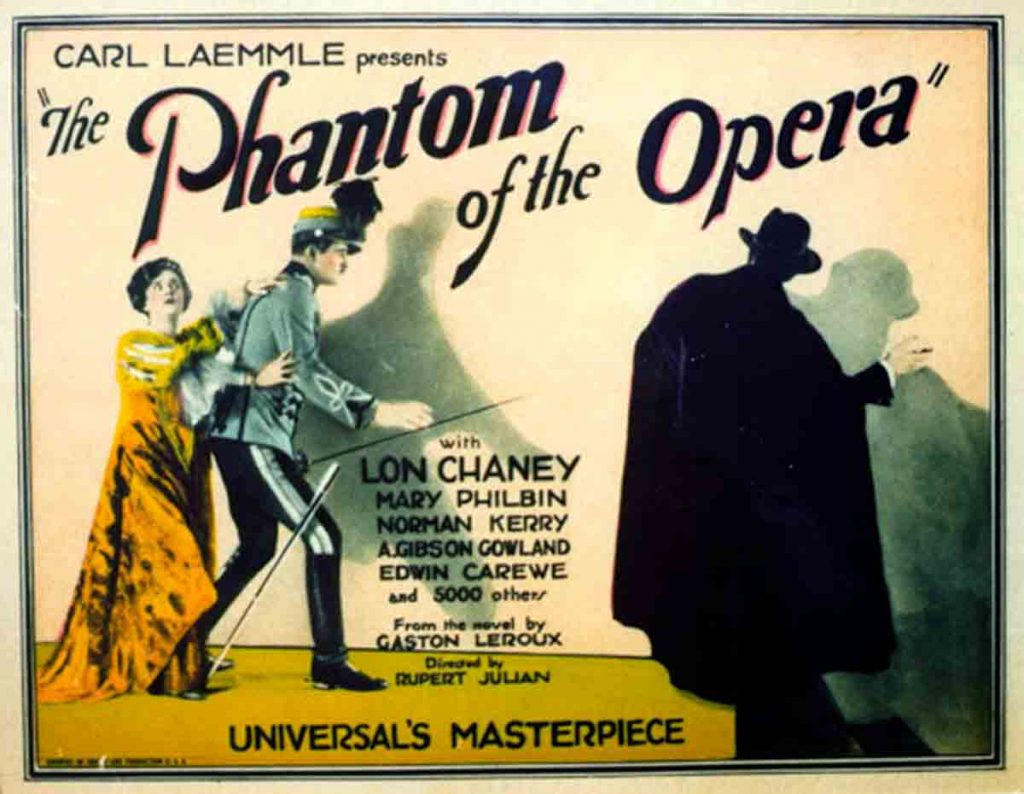 10 Things You Didn't Know About The Phantom of the Opera 1925
Coming soon!
The Phantom of the Opera 1925 Trailer
Tell us what you thought of The Phantom of the Opera 1925 in the comments section below!