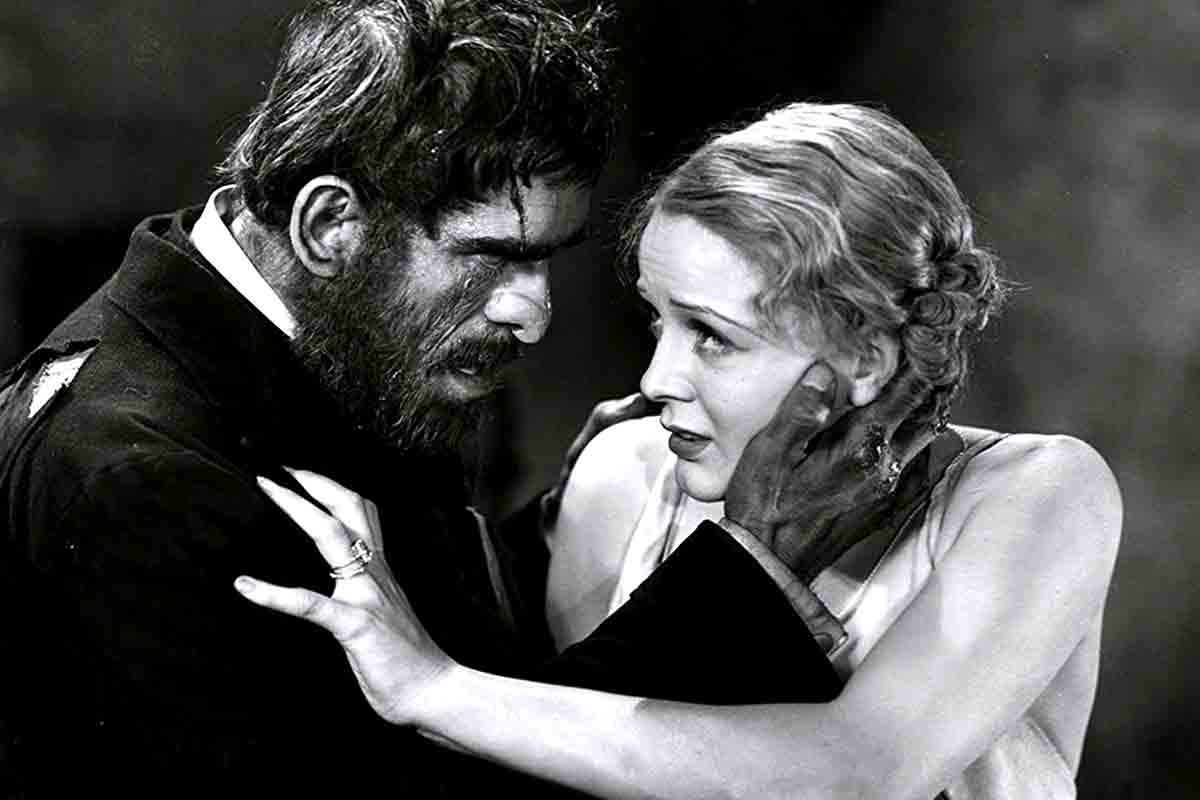 The Old Dark House 1932 follows a group of travellers who seek refuge in a creepy mansion during a storm and encounter a bizarre family with dark secrets.
Release date: 20 October 1932
Director: James Whale

Cast: Boris Karloff, Melvyn Douglas, Raymond Massey, Gloria Stuart, Charles Laughton, Lilian Bond, Ernest Thesiger, Eva Moore, Brember Wills, Elspeth Dudgeon

Studio: Universal Pictures
Country: United States
The Old Dark House 1932 Review
The Old Dark House is a 1932 horror film directed by James Whale and starring Boris Karloff, Melvyn Douglas, and Charles Laughton. The film follows a group of travelers who seek refuge from a storm in a remote mansion, only to find themselves terrorized by the eccentric and murderous inhabitants.
Laughton delivers a standout performance as the eccentric and sinister Sir William Porterhouse, while Karloff plays the role of Morgan, the menacing butler. The film's moody atmosphere and Gothic set design create a sense of dread and unease, with the added benefit of featuring several scenes of humor and satire that were controversial for their time.
One interesting fact is that The Old Dark House was based on the novel of the same name by J.B. Priestley, and was one of the first horror films to feature elements of dark humor and satire. It also served as a precursor to Whale's later film, Bride of Frankenstein.
Overall, The Old Dark House is a well-crafted and entertaining horror film that successfully combines elements of horror, humor, and satire. Its standout performances and impressive set design make it a must-see for fans of classic horror cinema.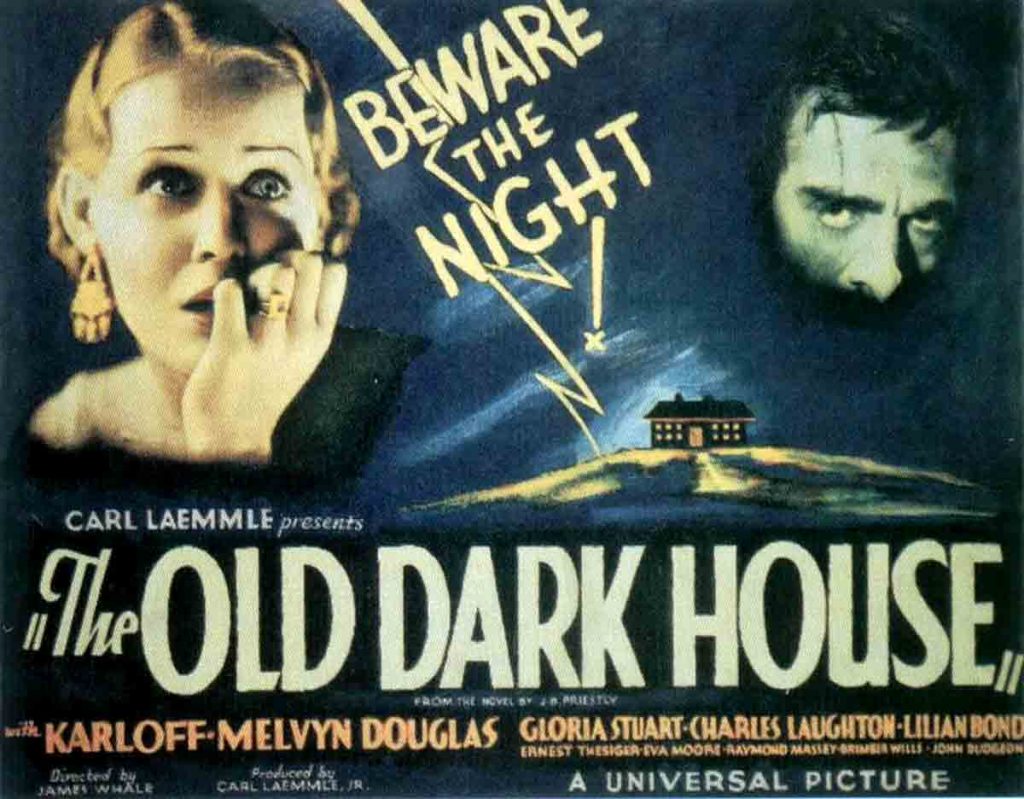 10 Things You Didn't Know About The Old Dark House 1932
Coming soon!
The Old Dark House 1932 Trailer
Tell us what you thought of The Old Dark House 1932 in the comments section below!