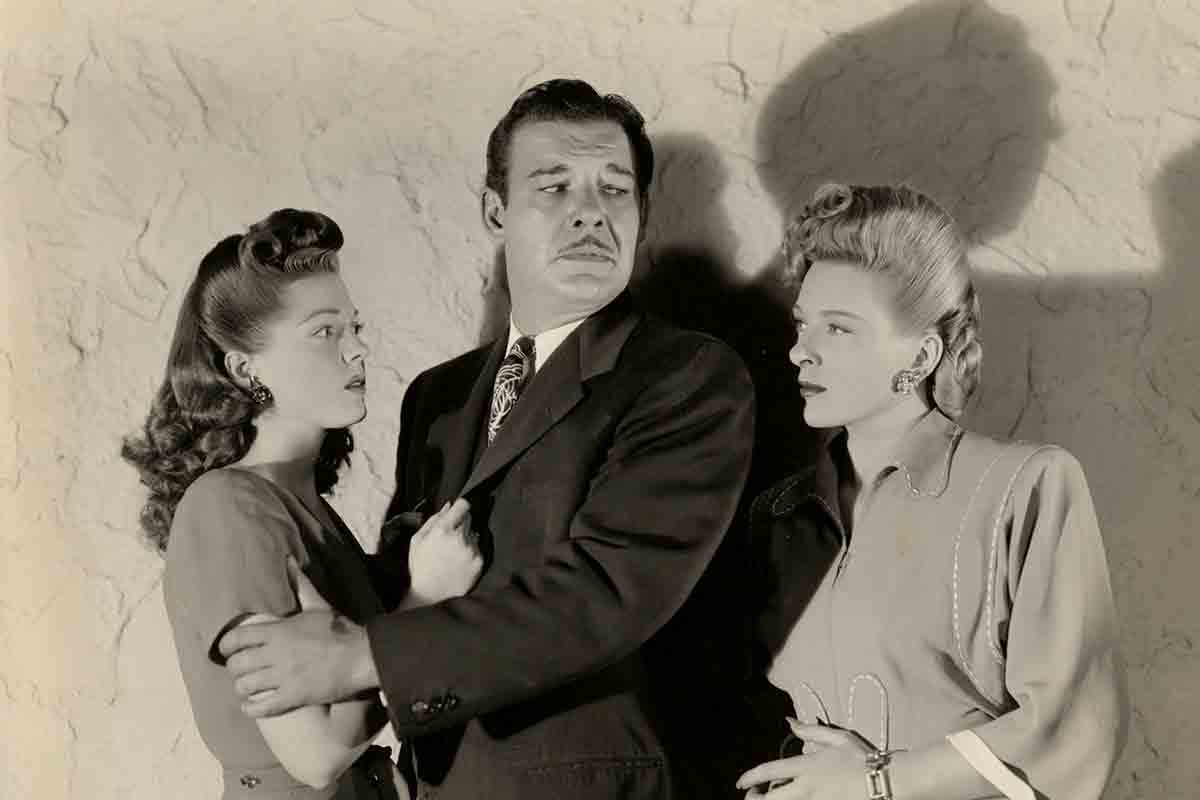 Weird Woman 1944 is about a professor's marriage to a mysterious woman that leads to accusations of witchcraft and strange happenings.
Release date: 1 March 1944
Director: Reginald Le Borg

Cast: Lon Chaney Jr, Anne Gwynne, Evelyn Ankers, Ralph Morgan, Elisabeth Risdon, Lois Collier, Harry Hayden
Elizabeth Russell, Phil Brown, Kay Harding

Studio: Universal Pictures
Country: United States
Weird Woman 1944 Review
Coming soon!
10 Things You Didn't Know About Weird Woman 1944
Coming soon!
Weird Woman 1944 Trailer
Tell us what you thought of Weird Woman 1944 in the comments section below!