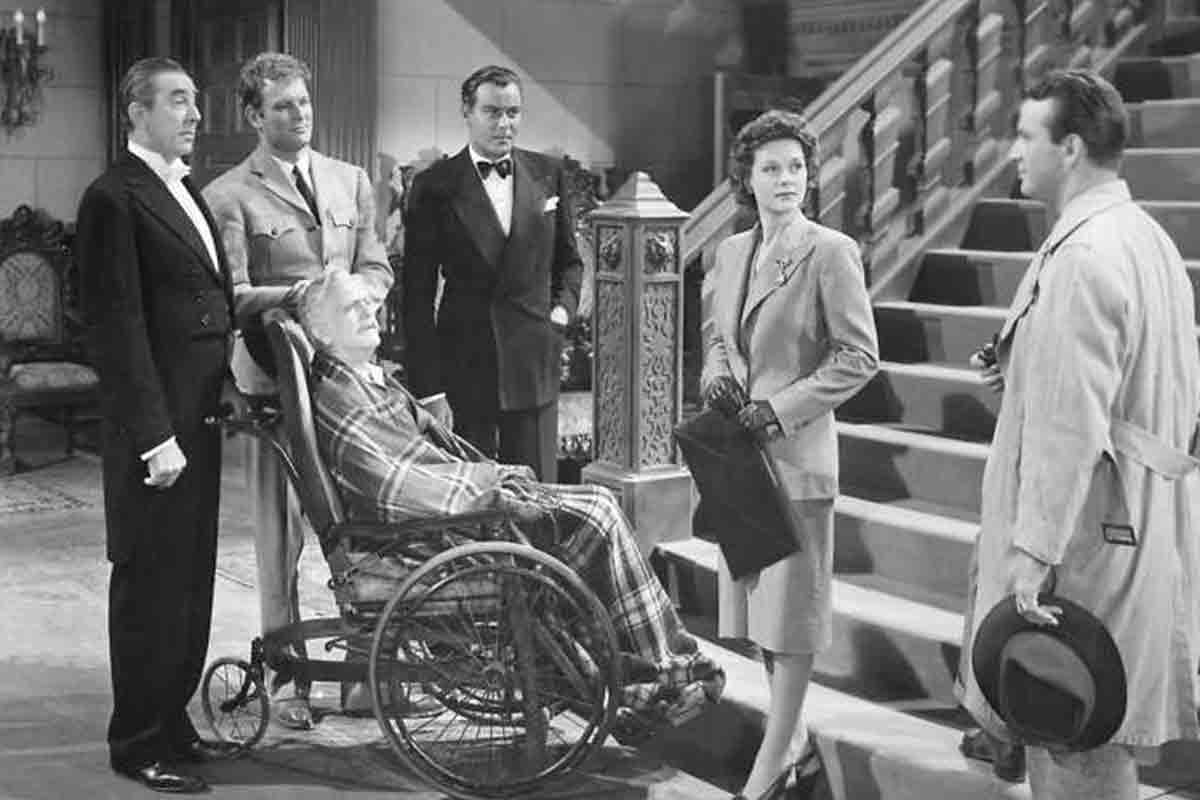 Night Monster 1942 follows the story of a group of people stalked by an unseen monster at a remote mansion.
Title: Night Monster
Release date: 20 October 1942
Director: Ford Beebe

Cast: Ralph Morgan, Irene Hervey, Don Porter, Fay Helm, Nils Asther, Leif Erickson, Doris Lloyd, Robert Homans, Lionel Atwill, Frank Reicher, Francis Pierlot, Bela Lugosi, Cyril Delavanti, Janet Shaw

Studio: Universal Pictures
Country: United States
Night Monster 1942 Review
Night Monster is a 1942 horror film directed by Ford Beebe and starring Bela Lugosi, Lionel Atwill, and Ralph Morgan. The film follows a group of people staying at a country estate who become terrorized by a mysterious killer known as the "night monster."
Lugosi delivers a solid performance as a butler with a mysterious past, adding a sense of unease and suspicion to the film's story. Atwill and Morgan also deliver strong performances as the wealthy hosts of the estate, adding a sense of tension and danger to the film's narrative.
The film's use of suspense and mystery, combined with its atmospheric lighting and effective use of sound, create a sense of terror and dread, with the added benefit of featuring several impressive cinematography techniques.
One interesting fact is that Night Monster was one of the first films to feature a "mad doctor" character, a trope that would go on to become a common theme in horror cinema.
Overall, Night Monster is a well-crafted and entertaining horror film that successfully combines elements of suspense and mystery. Its impressive performances and atmospheric tone make it a must-see for fans of classic horror movies.
10 Things You Didn't Know About Night Monster 1942
Coming soon!
Night Monster 1942 Trailer
Tell us what you thought of Night Monster 1942 in the comments section below!