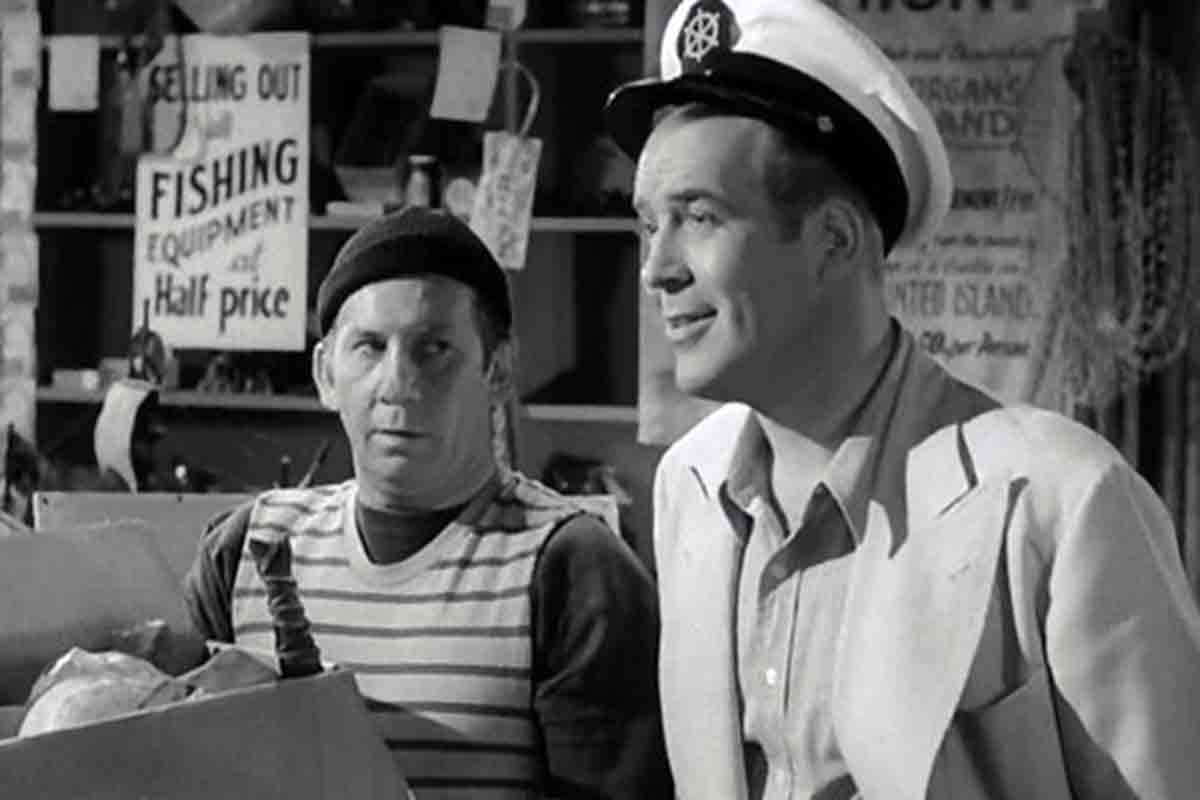 Horror Island 1941
Release date: 28 March 1941
Director: George Waggner
Cast: Dick Foran, Leo Carrillo, Peggy Moran, Fuzzy Knight, John Eldredge, Lewis Howard, Hobart Cavanaugh, Walter Catlett, Ralf Harolde, Iris Adrian, Foy Van Dolsen, Emmett Vogan, Walter Tetley
Studio: Universal Pictures
Country: United States
Horror Island 1941 Review
Coming Soon!
5 Things You Didn't Know About Horror Island 1941
Horror Island 1941 was made with the working title Terror of the South Seas.
The film had a budget of $93,000. Production started on 3 March and was finished on 15 March. Work was hampered by bad weather, and the cast and crew had to work until midnight on some occasions to meet its short schedule. Universal released the film only 25 days after shooting completed.
It was made as part of a double feature with Man-Made Monster 1941, which starred Lon Chaney Jr.
Many of the sets were recycled from other Universal Horrors, including Carfax Abbey from Dracula 1931 and sets from Tower of London 1939.
The musical score was also recycled from previous films to meet the short production schedule, including the music from The Invisible Man Returns 1940.
Horror Island 1941 Trailer
Tell us what you thought of Horror Island 1941 in the comments section below!