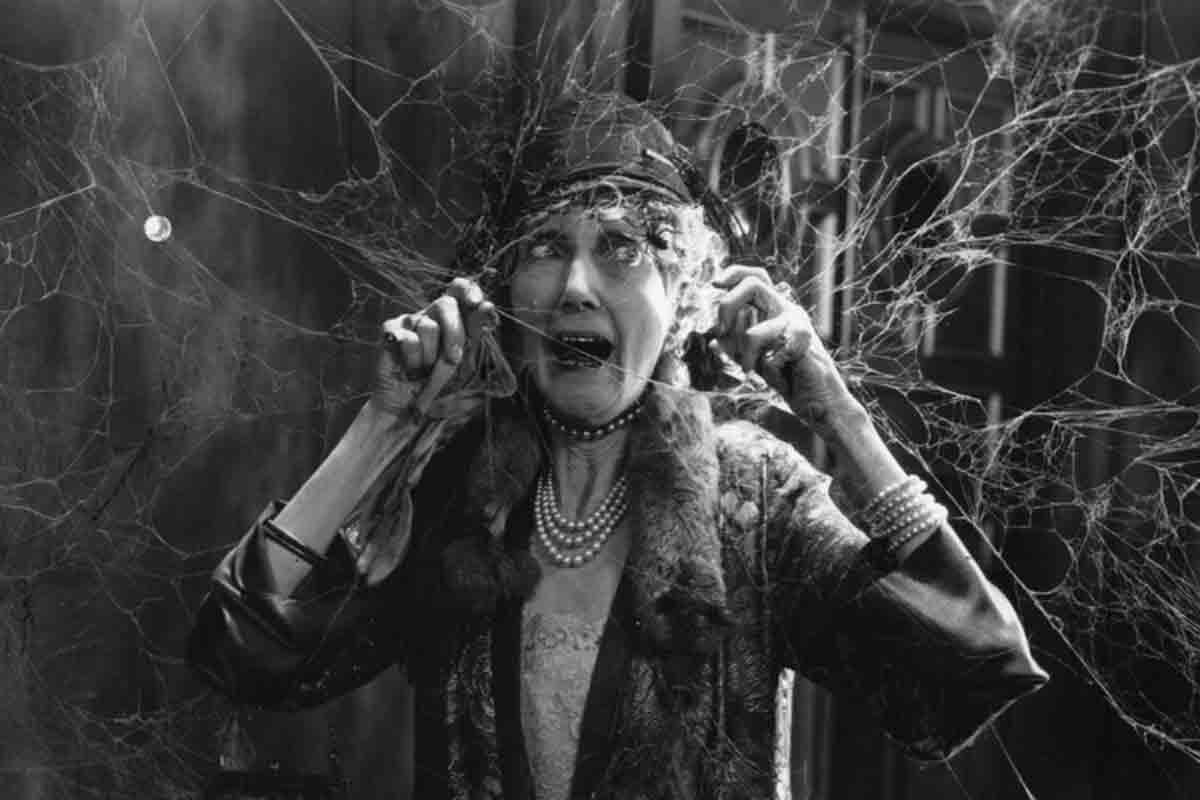 The Last Warning 1929 follows a group of actors who gather to perform a play in an abandoned theater, only to be haunted by a series of eerie and deadly events.
Release date: 25 December 1928
Director: Paul Leni

Cast: Laura La Plante, Montagu Love, Roy D'Arcy, Margaret Livingston, John Boles as Richard Quayle, Burr McIntosh, Mack Swain, Bert Roach, Carrie Daumery, Slim Summerville, Francisco Maran, Bud Phelps, Torben Meyer, Charles K. French, D'Arcy Corrigan, Harry Northrup

Studio: Universal Studios
Country: United States
The Last Warning 1929 Review
The Last Warning is a 1929 mystery thriller film directed by Paul Leni and starring Laura La Plante, Montagu Love, and Roy D'Arcy. The film follows a group of actors who reunite to stage a play in an old and supposedly haunted theater, where strange and terrifying events begin to occur.
Leni's expert use of shadow and light creates an eerie and atmospheric tone that perfectly complements the film's suspenseful plot. La Plante delivers a strong performance as the film's protagonist, and the supporting cast adds to the overall sense of mystery and unease.
The Last Warning was one of the earliest films to use the "old dark house" trope, which would become a staple of the horror genre in the following decades. The film's innovative use of sound effects and camera techniques were also ahead of their time.
Overall, The Last Warning is a haunting and suspenseful film that combines elements of horror, mystery, and drama. Its innovative cinematography and use of atmosphere set the standard for future horror films, and it remains a classic of the genre to this day.
10 Things You Didn't Know About The Last Warning 1929
Coming soon!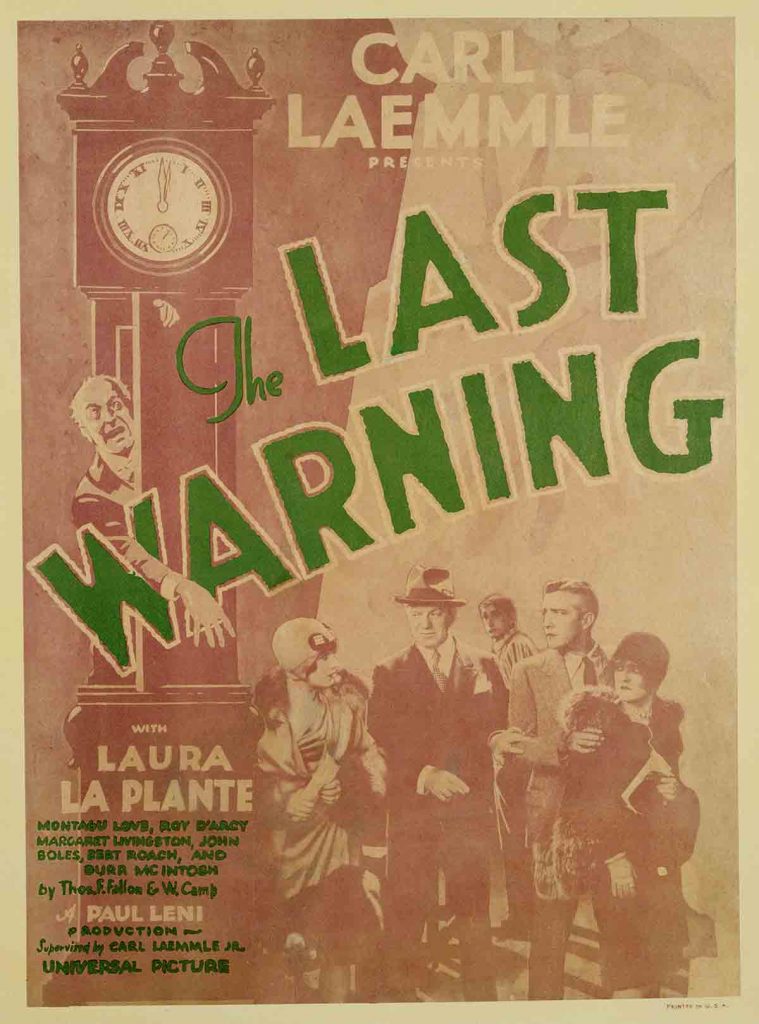 The Last Warning 1929 Trailer
Tell us what you thought of The Last Warning 1929 in the comments section below!