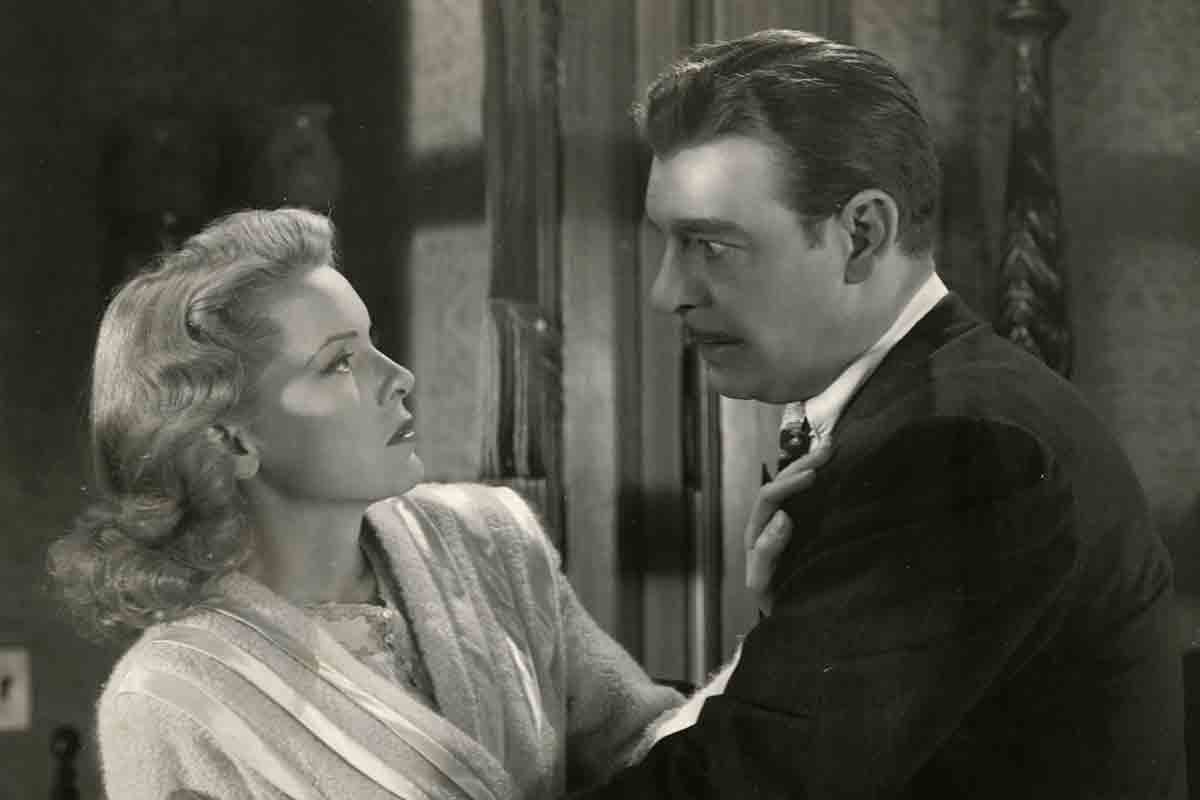 Pillow of Death 1945 follows a lawyer's investigation into a murder case with connections to the supernatural.
Release date: 14 Dec 1945
Director: Wallace Fox

Cast: Lon Chaney Jr, Brenda Joyce, J. Edward Bromberg, Rosalind Ivan, Clara Blandick, George Cleveland, Wilton Graff, Bernard Thomas

Studio: Universal Pictures
Country: United States
Pillow of Death 1945 Review
Pillow of Death is a 1945 mystery film directed by Wallace Fox and starring Lon Chaney Jr., Brenda Joyce, and J. Edward Bromberg. The film follows an attorney who becomes embroiled in a series of mysterious murders that may be linked to a family curse.
Chaney delivers a solid performance as the lead character, adding a sense of intrigue and suspense to the film's story. Joyce also delivers a strong performance as the female lead, adding a sense of romance and danger to the film's narrative.
The film's use of suspense and mystery, combined with its atmospheric lighting and effective use of sound, create a sense of terror and dread, with the added benefit of featuring several impressive cinematography techniques.
One interesting fact is that Pillow of Death was the last film in the Inner Sanctum Mysteries series, a collection of films based on a popular radio show.
Overall, Pillow of Death is a well-crafted and entertaining mystery film that successfully combines elements of suspense and horror. Its impressive performances and atmospheric tone make it a must-see for fans of classic mystery movies.
10 Things You Didn't Know About Pillow of Death 1945
Coming soon!
Pillow of Death 1945 Trailer
Tell us what you thought of Pillow of Death 1945 in the comments section below!